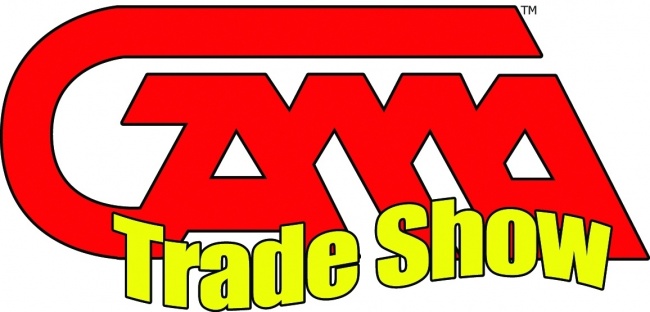 The number of pre-registered retailer badges for GAMA Trade Show is up 50% from the same time last year, the organization announced today. The number of retailer badges as of February 14, 2017 is 696, up from 463 on February 17, 2016, and more than the final number of 684 retailer badges issued for the 2016 show.
Retailers are planning to bring more people per organization. The number of retailer organizations pre-registered for the show is up around 30%, from 251 at this time last year to 328 this month. Hotel pick-up is also up over 30%.
While the final growth of the show may not match these numbers exactly (because, for example, more stores could be registering earlier in the past), they're a strong indication that attendance will be up substantially this year.
The show also grew last year, leading GAMA Executive Director John Ward to call it "…the best GAMA Trade Show in the Last 10 Years" (see "Attendance Up at GAMA Trade Show").