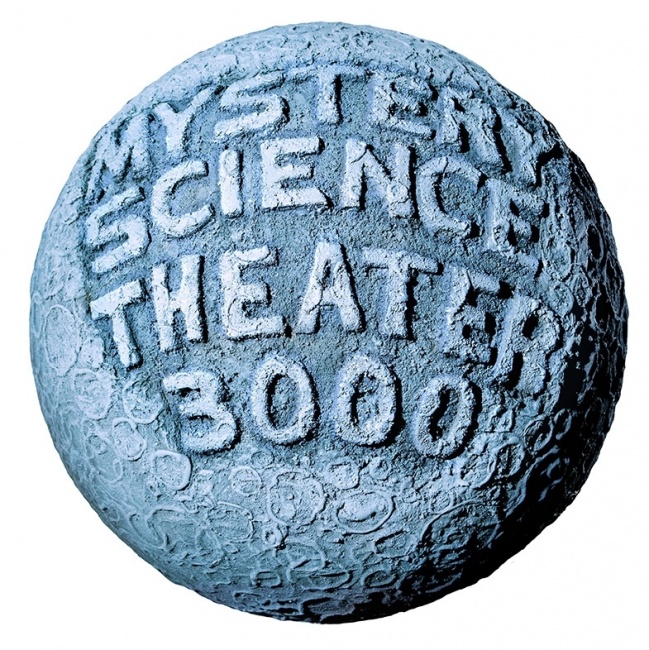 Dark Horse Comics has a new partnership with
Mystery Science Theater 3000
that is set to include a brand-new comic series and licensed merchandise.
The cult-hit
MST3K
comedy series debuted in 1988. Trapped on a satellite in space, the series' human host and robot sidekicks pass the time by providing a running commentary over some hilariously bad sci-fi B movies (some might say C or Z movies).
The series wrapped in 1999, but co-creator Joel Hodgson (the afore-mentioned human host) bet on nostalgia, and launched a Kickstarter campaign to finance an
MST3K
revival (see "
Confessions Of A Comic Book Guy--Impossible Things Are Happening Every Day
"). After raising nearly $6.4 million, the series is set to return in 2017 with 14 new episodes that will air on Netflix.
Dark Horse Comics has been pursuing a license with
MST3K
for some time. "I first encountered the show in 1992, and immediately fell in love with both the concept and the characters," said Randy Stradley, Dark Horse's vice president of publishing. "I began inquiring about the license in 1993, and now -- a mere 24 years later -- we have Comics Sign!"
No further details were provided regarding the comic book series or release date.