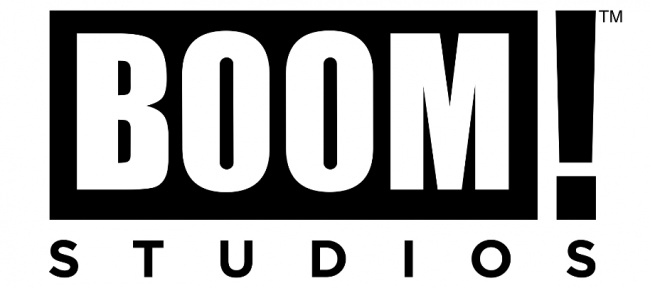 At the ComicsPRO Annual Meeting, BOOM! Studios President of Publishing & Marketing Filip Sablik announced a new program for the direct market.
Sablik outlined the BOOM! "Guarantee" program, which launches in April and will be open to any retailer. BOOM! will send the store a free floor display, along with a list of six fully returnable comic books, and tips on how to merchandise and sell those titles. In May, a new list will be sent to the retailer, with six more comics that are fully returnable. "No order minimums. No order matching. No tricks." Sablik said. "Quit anytime you like and keep the floor display."
BOOM! will support the program by listing all participating stores in every BOOM! title as well as on the company's website. The publisher will also send store owners regular point-of-purchase sales tools to help make it easier for new customers to find BOOM! titles in the store.