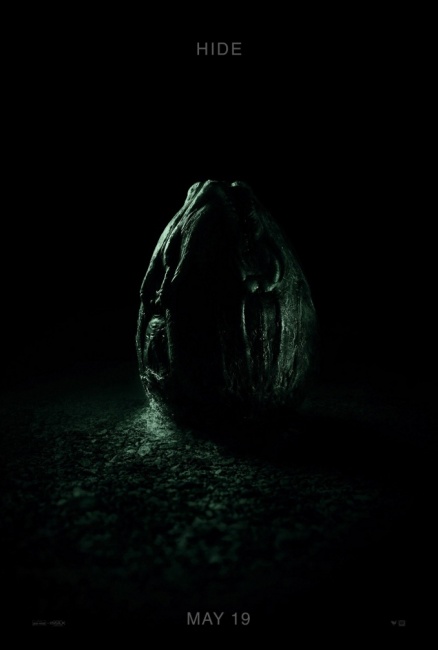 Twentieth Century Fox released a prologue video for Ridley Scott's new
Alien: Covenant
movie, which confirms James Franco's casting.
The video introduces the crew of the colonization ship Covenant, who are on a journey to colonize a remote planet. The crew are preparing for cryosleep, aided by their android, Walter. Things get a little rowdy when the captain goes to bed. This video also confirms James Franco's role in the film, since he was conspicuously absent in the first trailer (see "First 'Alien: Covenant' Trailer").
The movie opens in theaters on May 19.
Dark Horse Comics will be releasing two titles on Alien Day, April 26, just ahead of the movie. The new comic series Aliens: Dead Orbit will launch its first issue, and Aliens: The Original Comics Series Volume 2 will also release (see "Xenomorphs Multiply in New 'Alien' Comic and Collection").