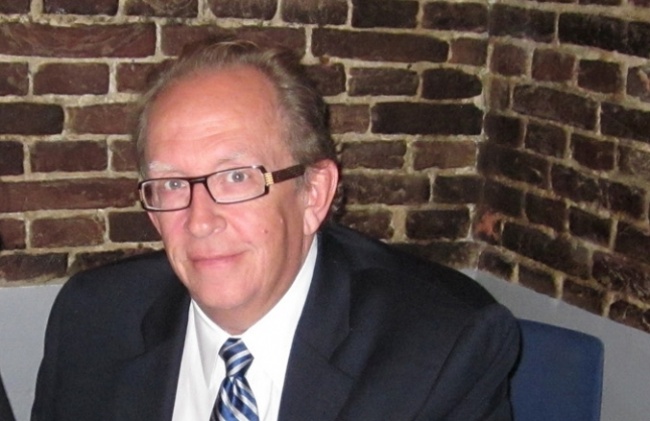 A Message to our Readers from ICv2 Founder and CEO Milton Griepp
Today is a big day here at ICv2: the beta test of ICv2 Pro is underway! ICv2 Pro is potentially the biggest change for ICv2 since we launched the original site over 16 years ago. I wanted to reach out to let you know what we're doing, and why.
This is an important moment for the coverage of The Business of Geek Culture, ICv2's beat. Since we started ICv2 in 2001, the way we fund our site -- content supported entirely by advertising -- has changed a lot.
When we started ICv2, the business was heavily weighted toward our magazine, and there was almost no business-to-business (B2B) online advertising. Now our business is almost entirely online, and we're only publishing Internal Correspondence, our magazine, two times a year.
Meanwhile, the online ad business is also changing rapidly. The intrusiveness of advertising on many other sites, with pop-ups, interstitials, auto-roll videos with sound, and other ad formats that force the reader to devote time and attention (instead of attracting it like good advertising should) is leading many readers to block all ads, which affects ICv2 as well as the sites that abuse your time. While that's not a big problem for ICv2 yet, it's a source of concern (more about that later).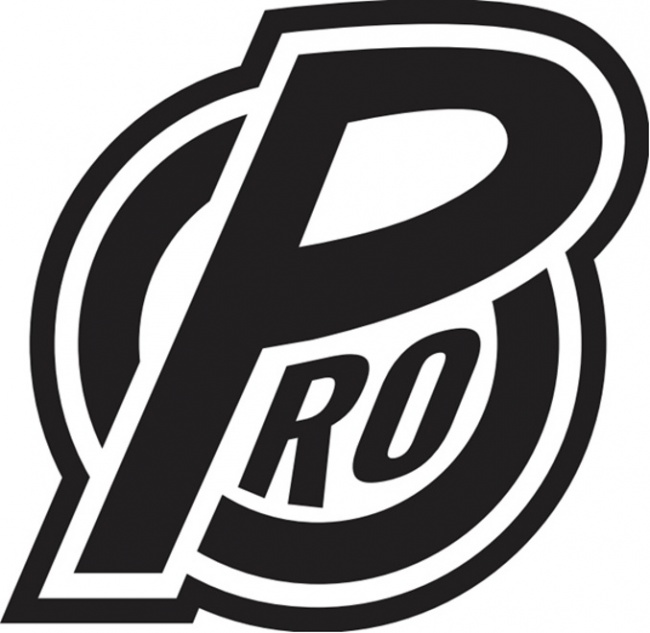 Which brings me to today's news – the start of the beta test of ICv2 Pro. ICv2 Pro is a new area of the site, with additional features, content, and a forum and comments area. It will require a log-in and a small monthly subscription fee ($8.33/month if you pay annually). ICv2 Pro will allow us to achieve several important goals:
ICv2 Pro will give our readers a place to comment on our articles and interact with each other. On our surveys, this has been the most requested feature for years.
ICv2 Pro will allow online access to all of our magazine content for the first time.
ICv2 Pro will present our long-running comic sales data in an intelligence tool that will allow you to see trends over time.
The subscription fees for ICv2 Pro will support more in-depth reporting of the type we do in our magazines.
And more broadly, ICV2 Pro subscriptions will diversify our revenue. To be healthy for the long run, we need both a strong advertising business and some revenue directly from our users. Although the amount for any ICv2 Pro subscriber is small, it can add up to important support for what we do!
As part of the ICv2 Pro beta test, we've changed the header at the top of every page of ICv2.com. The changes in the header are pretty simple: we've added a log-in for the Pro site, and there's no longer a separate "Home" button at the far left of the text; but you can always get to our home page by clicking on the ICv2 logo. ICv2 Pro users have a place to sign in, and at launch the "Go Pro" link will take you to a live registration page.
We want to thank you, our readers, for all of your support over the past 16 years. You visit regularly, share our articles on social media, and subscribe to our email newsletter. All of these things are important.
Soon there will be a new way to support us, and we hope you'll give ICv2 Pro a try. If you want to be notified when we launch, click here to receive ICv2 Pro emails.
You can also support us by supporting the advertisers that help us pay our bills, and by mentioning their ads on ICv2. Those kinds of comments can make a big difference and really help. And if you must use an ad blocker, please whitelist ICv2.com so you see our advertisers' messages; we promise not to drive you nuts with abusive ads.
We look forward to the full launch of ICv2 Pro in a few weeks – hope to see you there!
--Milton Griepp, ICv2 Founder and CEO