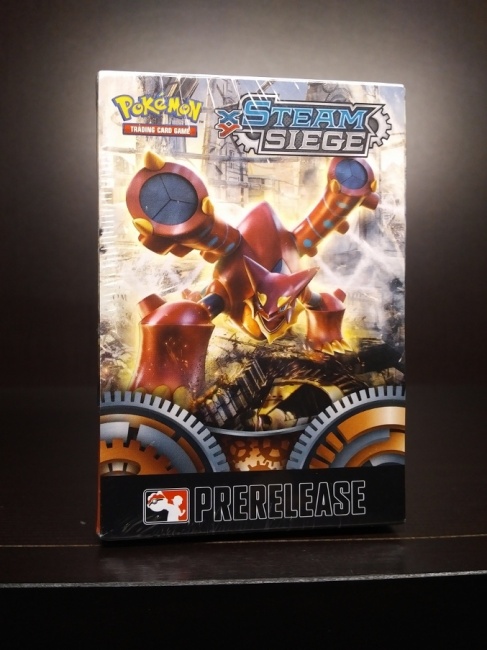 Stores that do pre-release events for the
Pokemon TCG
will be given an early street date on the set for which they do the event, The Pokemon Company announced at GAMA Trade Show.
The new program will begin with the Guardians Rising set in May. Stores that host a pre-release event will be allowed to release the product four days early, on the Monday before the official Friday street date. The Pokemon Company will provide distributors with a list of stores that hosted pre-release events, which will then be shipped early.
Pre-releases on the Pokemon TCG began in 2015 (see "'Pokemon TCG' Pre-Releases"). The company has developed a Pre-Release box that includes an Evolution Deck, a stable platform for starting off a deck. It allows for competitive sealed or draft-style events. And with four boosters, the player can do swap-outs to get a better 40-card deck. The reception on the Pre-Release boxes has been "huge," a Pokemon spokesperson told ICv2.