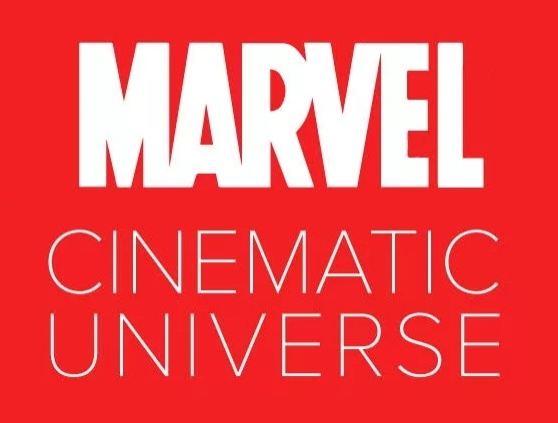 Marvel Studios head Kevin Feige has explained how the first 22-movie arc in the Marvel Cinematic Universe will end, and how the storylines connect with the Spider-Man movies. The explanation came in an interview with the
Toronto Sun
, in response to questions about the Sony movies featuring Marvel characters.
Feige explained that
Spider-Man: Homecoming
, opening this weekend, is part of a five-movie storyline for the character:
Civil War, Homecoming, Avengers Infinity War
, untitled
Avengers, Spider-Man: Homecoming 2
.
The untitled
Avengers
movie, which is planned for May of 2019, will actually complete the initial 22-movie story arc for the Marvel Cinematic Universe.
Spider-Man: Homecoming 2
, which is planned for July of 2019, two months later, will then "usher us into the aftermath and how things proceed for there,"
Feige
told the Sun.
The non-Spider-Man Sony movies featuring Venom (see "
Tom Hardy to Star in 'Venom'
") and Silver Sable and Black Cat (see "
Spidey Spin-Off 'Silver and Black' Gets a Director
") will not connect to the MCU, according to Feige, and Tom Holland as Spider-Man will not appear in the films, both Holland and Feige told the
Toronto Sun
.