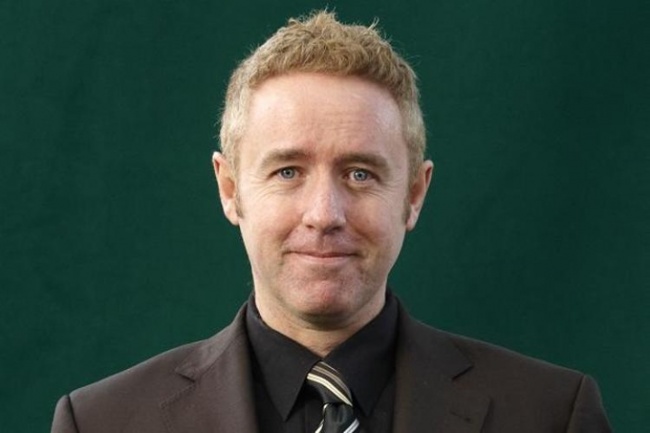 Netflix Inc. announced the acquisition of Mark Millar's creator-owned comic book publishing portfolio, "Millarworld," including
Jupiter's Legacy, Nemesis, Empress,
and
Starlight.
The deal does not include iconic characters already licensed for other media, including
Kick-Ass
and
Kingsman.
The deal is a full acquisition of the intellectual properties, as Netflix plans to work with Millar to create and publish new stories and character franchises under the Netflix label, in addition to adapting character franchises for films, series, and kids' shows.
"Mark has created a next-generation comics universe, full of indelible characters living in situations people around the world can identify easily with," said Ted Sarandos, Netflix chief content officer. "We look forward to creating new Netflix Originals from several existing franchises as well as new super-hero, anti-hero, fantasy, sci-fi and horror stories Mark and his team will continue to create and publish."
Millar had many hit-making runs on Marvel comics that were later adapted into movies, including
Fantastic Four, Captain America: Civil War,
and the "Old Man Logan" storyline for
Wolverine.
He launched his creator-owned comic line, Millarworld, in 2004, where he has created
Wanted, American Jesus, Kick-Ass, The Secret Service (Kingsman
),
Superior
,
Chrononauts, Nemesis, MPH, Supercrooks, Jupiter's Legacy, Jupiter's Circle
,
Huck, Empress, Starlight
, and
Reborn,
released by various publishers.