VIZ Media announced two new manga licenses at Otakon this past weekend and also revealed that it will publish a print edition of the RWBY manga, which had previously been digital only.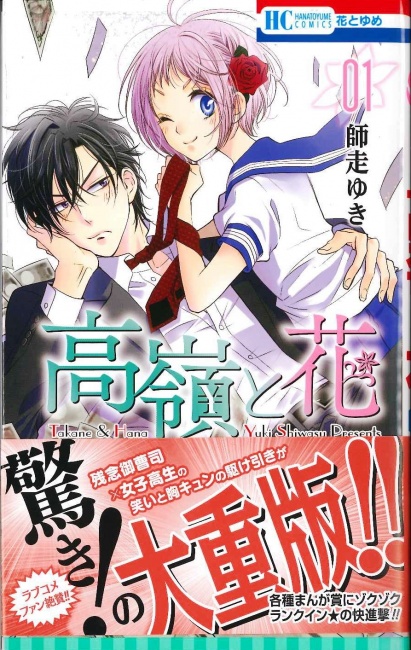 Both the new manga licenses are shojo titles, and one is by a creator well known to American fans: Meca Tanaka, the author of
Pearl Pink, Omukae Desu,
and, more recently,
Meteor Boy.
VIZ will publish her short series
The Young Master's Revenge
beginning in March 2018; it's a romantic comedy about a boy who was humiliated by a girl when he was young and, now that he is a wealthy heir, plots to make her fall in love with him so he can seek revenge. The other shojo title,
Takane & Hana,
is also a comedy, this one a romance of opposites about a girl who takes her sister's place in an arranged marriage to a wealthy heir; it will debut in February 2018.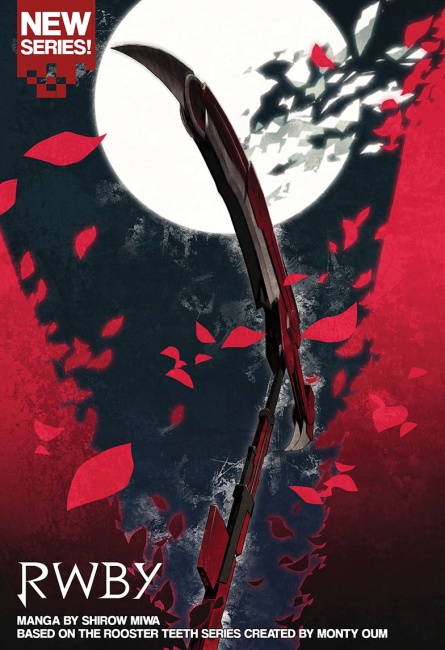 RWBY
is an American animated series done in an anime style, and it was so popular in Japan that it got its own manga by
Dogs: Bullets & Carnage
creator Shirow Miwa. The manga is a prequel to the animated series, and VIZ has already published it chapter-by-chapter in its
Shonen Jump
digital magazine. The print edition will launch in January 2018. All three of the new manga are rated "T" for teens.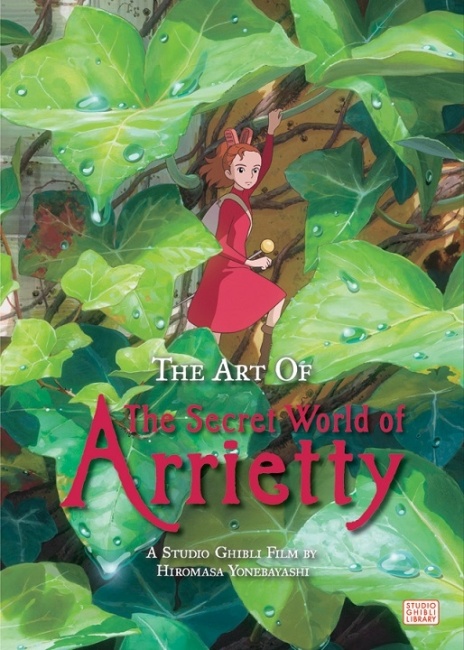 In addition to the new licenses, VIZ announced a hardcover edition of
The Art of the Secret World of Arrietty,
featuring sketches and finished animation cels from the Studio Ghibli movie, along with interviews with those involved in the production. VIZ published a softcover edition in 2012; the hardcover will be released in March 2018.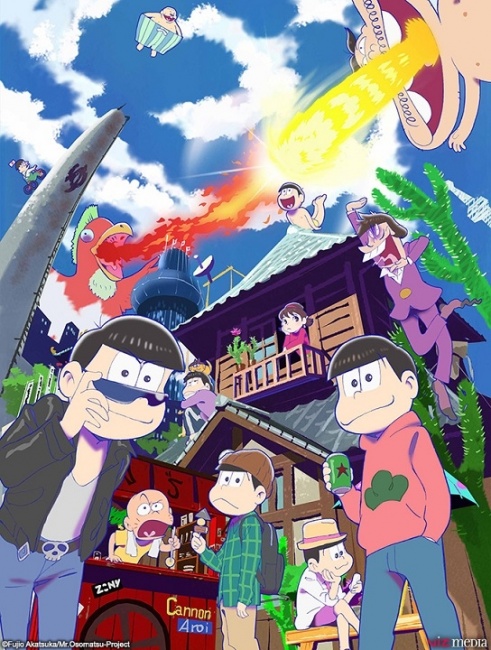 VIZ also had one anime announcement: It has acquired the streaming and home video rights to
Mr. Osomatsu,
a comedy series about a quirky set of sextuplets that is based on the 1960s manga
Osomatsu-kun
. Both the manga and the anime are targeted at adult women (josei), and
Crunchyroll
reported in 2015 that the anime had boosted sales of the digital version of the manga. Perhaps not coincidentally, the anime spawned a new manga, but neither the original nor the newer series has been licensed in North America. One season of the anime aired in 2015-6, and another season is planned to premiere in October 2017.