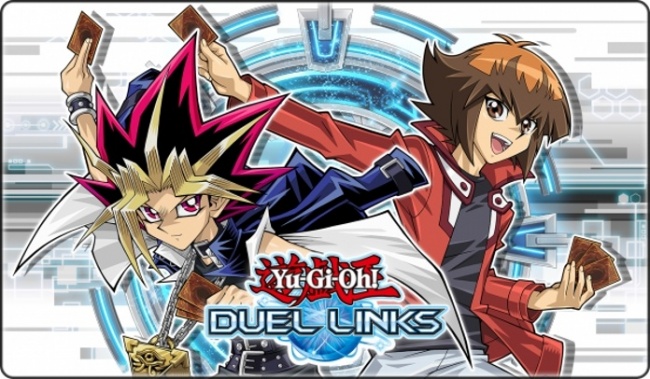 Digital versions of popular hobby games are growing, reinforcing the brands and leading to new sales of the physical products. We round up the latest additions here.
On September 28, Konami Digital Entertainment has added GX world to its mobile game Yu-Gi-Oh! Duel Links. The Yu-Gi-Oh! GX world brings famous Duelists Jaden Yuki, Chazz Princeton, and Alexis Rhodes from the animated series to the digital game. The world includes new missions and states for Duelists to compete in. Players can use The Legendary Warrior and HERO Rising Structure Decks in their duels. Each deck features 12 cards: 1 Super Rare, 9 Rares, and 2 Common Cards. At New York Comic Con, Konami told ICv2 they are already seeing an increase in sales of the physical card game since the digital expansion released (see "Upcoming 'Yu-Gi-Oh!' Sets at NYCC").
Greater Than Games' baseball game Bottom of the 9th was adapted for digital devices in August, and now Handelabra Games, the video game developer of the game, has also released a desktop version for Windows, macOS and Linux via the Steam platform. The new edition features a new single-player campaign mode called Manager's Challenge. Players manage a team over a six-game homestand, hoping to lead them to the playoffs. "Bottom of the 9th has already been very well received on mobile," said Handelabra Games CEO Jeremy Handel. "We always knew that we wanted to bring the game to Steam and now that the Manager's Challenge mode is complete, we think PC players are really going to love taking their team to victory!"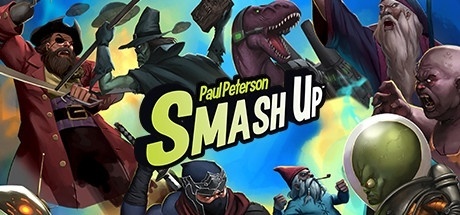 Asmodee digital released Alderac Entertainment Group and Nomad Games
Smash Up
on Steam, Android and iOS devices. The digital adaptation of Paul Peterson's popular card game has players draft a hybrid team of misfits and either take on other players or the game AI.
Other recent digital releases can be found here: "Digital Versions of Tabletop Games Proliferate."