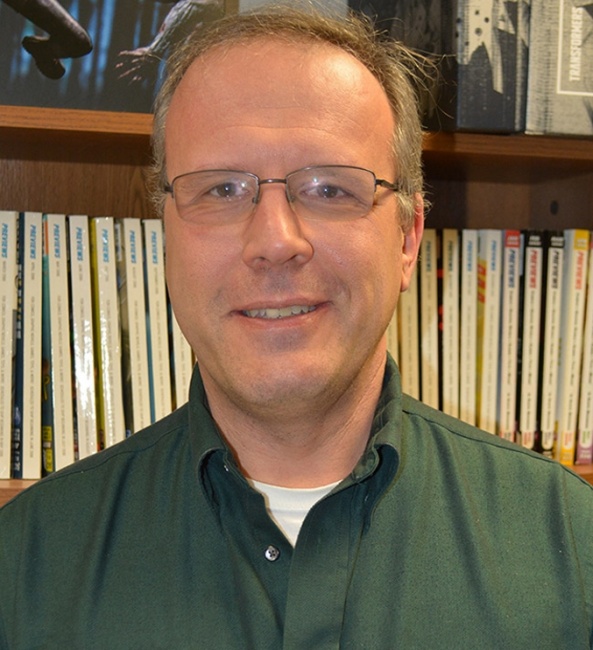 Diamond Comic Distributors, Inc. announced the hiring of Jim Kuhoric as Purchasing Director, as well as the promotion of members of Diamond's Marketing and Purchasing departments.
As Purchasing Director, Kuhoric will oversee the business dealings for Diamond with various comic book publishers. Kuhoric previously worked for Diamond from December 1994 – May 2011, and was Director Purchasing when he left to pursue other career opportunities. He was Vice President of Publishing & Managing Editor at Avatar Press from May 2011- November 2016. From January 2012 – November 2016 he was also Editor in Chief of Bleeding Cool magazine. He was most recently employed by Dynamite Entertainment as Senior Director of Product Development.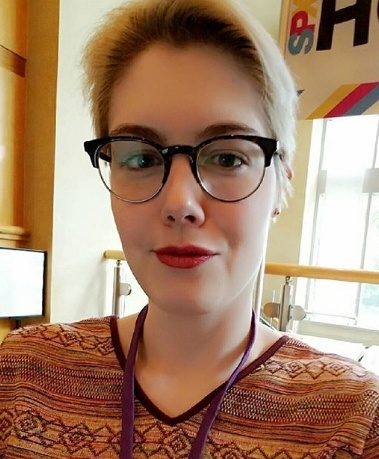 Diamond has promoted Andrea Percell to Retailer Marketing Manager. Purcell joined the company in 2014 as an intern, and became full time Editorial Assistant in 2015. In her new role, Purcell will handle the content for the
Diamond Daily
retailer e-newsletter as well as content on the Retailer Services Website.
Other Marketing personnel changes include: the promotion of Troy Allen to Consumer Marketing Digital Content Editor – Comics; the hiring of Ashton Greenwood as Publicity and Promotions Associate; the hiring of Amber Birt as Social Media Marketing Coordinator; and the hiring of Ethan Felderstein as Consumer Marketing Digital Content Editor – Toys.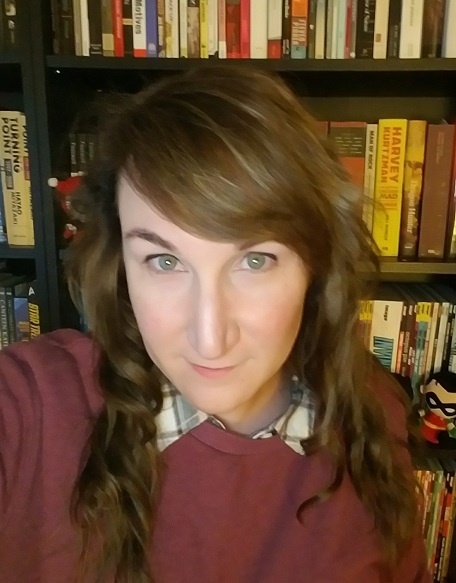 Diamond has promoted Caitlin McCabe to Director of Purchasing. In her new role McCabe will oversee the company's business dealings with Image Comics. McCabe joined Diamond in 2013 as Brand Manager, and was then promoted to Print Team Manger in 2014. In 2016 she begame Purchasing Manager – Premier Vendors.
Other Purchasing hires include Megan Cosman and Leigh Tyberg, who have joined the Print Team in Purchasing as Brand Managers.