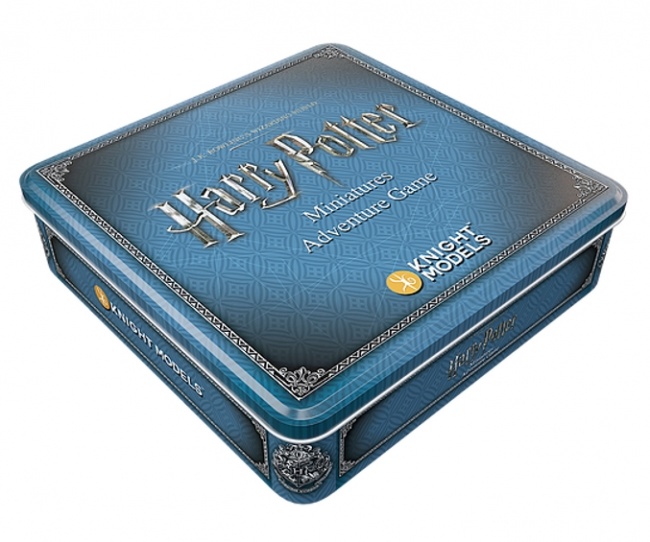 Spanish miniatures company Knight Models has shared details and images of its highly anticipated
Harry Potter Miniatures Adventure Game,
which will launch on Kickstarter on March 14.
Knight Models first shared teasers of the upcoming licensed game at last year's GAMA Trade Show, (see "Sneak Peek -- 'Harry Potter Miniatures Game'"), and continued to share miniature sculpts throughout the spring (see "Exclusive Sneak Peek - 'Harry Potter Miniatures Game'"). Now details of the game design, a trailer, and more images have been shared.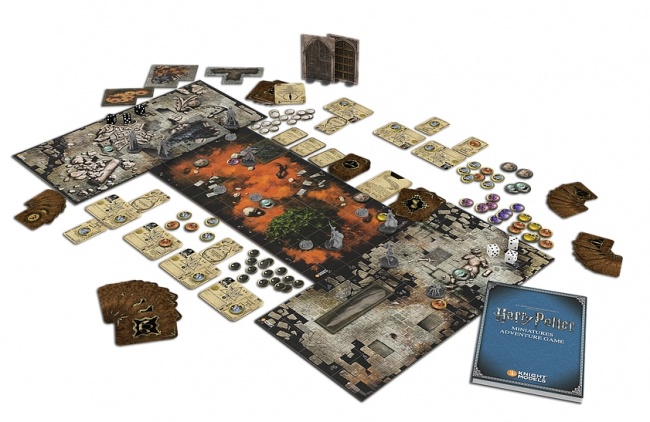 The
Harry Potter Miniatures Adventure Game
allows players to enter into J.K. Rowling's Wizarding World in a whole new way. Players control a group of characters from the Harry Potter cinematic saga, attempting to outmaneuver their opponents in familiar locations: Hogwarts, the Chamber of Secrets, the Forbidden Forest and more. Players seek to resolve Challenges and Quests as they explore the different environments, equipped with Potion, Artefact, and Spell cards. Players can collect their favorite witches and wizards, each represented by a 35mm detailed resin miniature which is supplied unpainted. MSRP and trade release date were not announced.
Knight Models is also the maker of the Batman Miniature Game and DC Universe Miniatures Game (see "Harley Quinn, Green Arrow, Ras Al Ghul, Shazam, More").