Diamond has revealed the guest speakers and workshops for the 2018 Diamond Retailer Summit.
Phil Wrzesinski, who ran the largest independent toy store in the U.S., Toy House & Baby, Too, between 1993 and the end of 2016, and Chuck Robinson, the co-founder of Village Books in Bellingham, Washington, will be on hand to share their decades of experience with retailers. They join keynote speaker Steve Geppi (see "Diamond Founder Steve Geppi to Keynote Summit").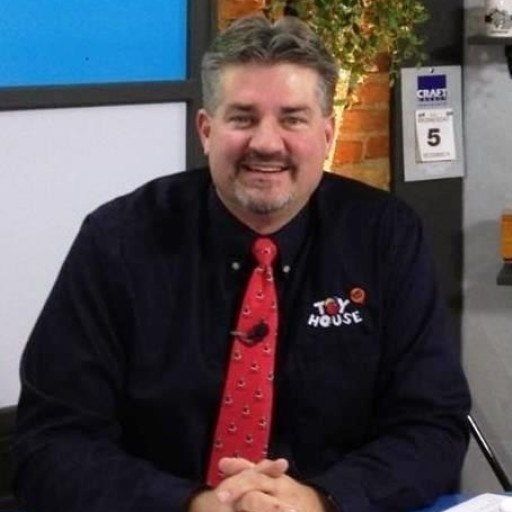 Wrzesinski, will present "Selling in a Showrooming World," a workshop about the impact of smart phone showrooming and techniques for converting showroomers to customers, and "Main Street Marketing on a Shoestring Budget," a workshop teaching techniques to drive traffic through minimal or no-cost marketing.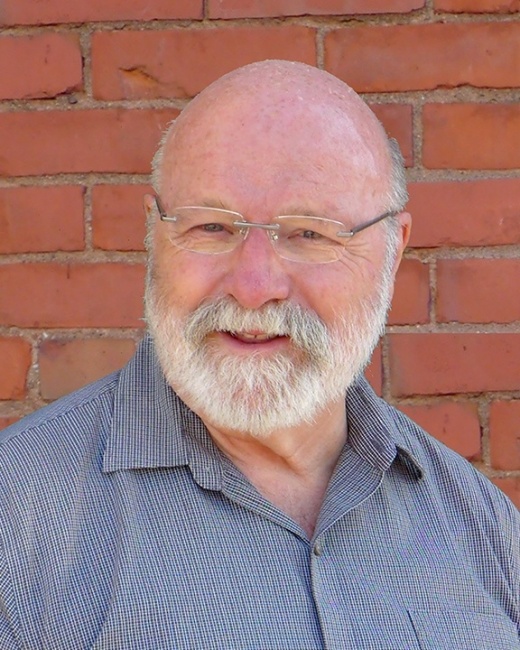 Robinson, who has taught booksellers schools for the Pacific Northwest Booksellers Association and the American Booksellers Association, will discuss ways to establish and maintain alliances with other businesses and nonprofits in a community during "Building Strong Community Partnerships."
Other workshops include:
"Comics, Food & Bev," about incorporating food and drink into business, including best practices and pitfalls.
"Making the Most of Diamond's Marketing Tools," about Diamond resources that can be used to beef up local marketing.
"Pop-Up Shops and Side-Kick Sellers," about ways to boost revenue inexpensively through auxiliary locations.
The Diamond Retailer Summit will be held in the shortly before C2E2, April 4-6, in Chicago (see "Diamond Retailer Summit Details Announced for 2018").