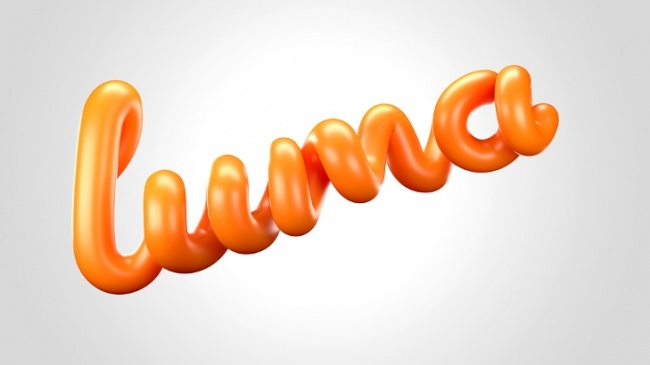 Luma Games is a new Montreal-based publisher that is launching its first game
Museum
in the North American market at Gen Con.
Luma Games was founded by Marc Bolduc and Martin Cassel, who have extensive experience in the Canadian market, including French localization of international games. They also own Le Valet d'Coeur, the largest hobby store in Montreal, where they learned what type of games customers want to buy, while also building their publishing house. They will release Uwe Rosenberg's Indian Summer and Carlo Bortolini's Memoarr! to the Canadian market. (Stronghold Games will be releasing both in the United States). Now, after hiring an experienced team, they plan to release Museum to the North American market.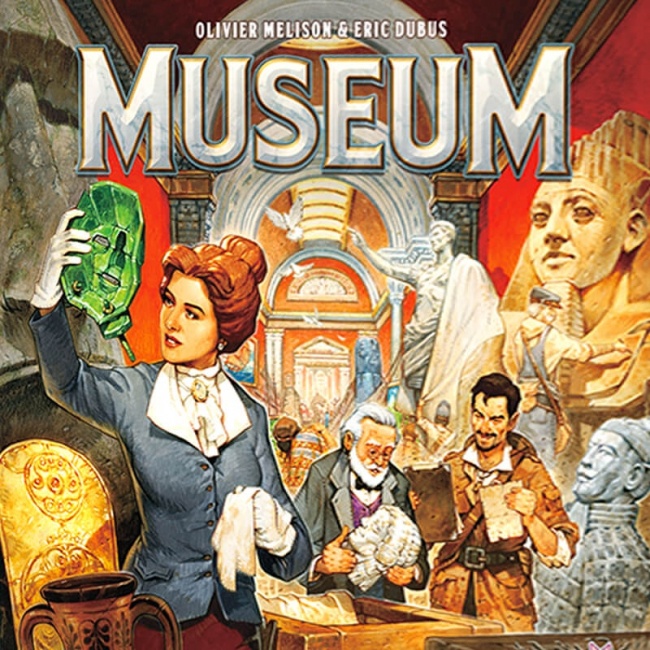 Museum
is designed by Olivier Melison and Eric Dubus, and is set at the turn of the 20th Century. It is the golden age of museums, and as curators, it's the players job to build the biggest, most purposeful collection of artifacts in this set collection and bartering game. The game is for 2 – 4 players, ages 12 and up, and plays in 30 – 60 minutes. MSRP was not announced. Release is planned for Gen Con.