Tokyopop is kicking off 2018 with its International Women of Manga promotion, which celebrates five women with a variety of backgrounds—none of them Japanese—whose manga-style graphic novels will be published by Tokyopop this year. All the books are black and white, with between 176 and 212 pages, and carry a MSRP of $10.99.

The promotional plan includes convention appearances; library and retail events, including art classes and signings; special swag that will be available only at promotional events; a media plan that will include podcasts, magazine articles, and other journalistic coverage; paid and "organic" social media support across a variety of platforms; and promotion through Tokyopop's website, books, and annual Manga Magazine.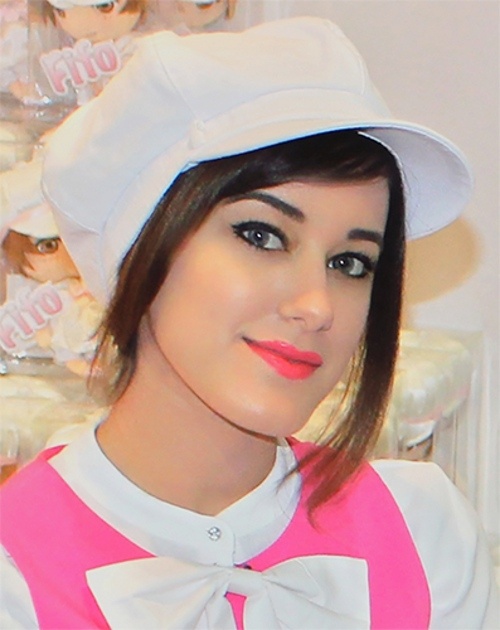 Sophie-Chan:
This round of global manga actually started last year, with the publication of the first volume of
Ocean of Secrets,
a shojo story about an orphan who falls overboard from a boat and is rescued by two runaways on a magical ship, starting her off on a journey through a series of magical worlds (see "
ICv2 Interview: Tokyopop Publisher Stu Levy
"). Born in Iraq and now living in Canada, Sophie-chan has been reading manga since she was seven years old, and she taught herself to draw by copying her favorite anime and manga, which included Hayao Miyazaki's
Howl's Moving Castle
and Yana Toboso's
Black Butler.
In 2008 she started a YouTube channel to display her art and offer drawing tutorials, and she now has over 400,000 subscribers. Volume 1 of
Ocean of Secrets
is available now; volume 2 will be out in April and volume 3 in September.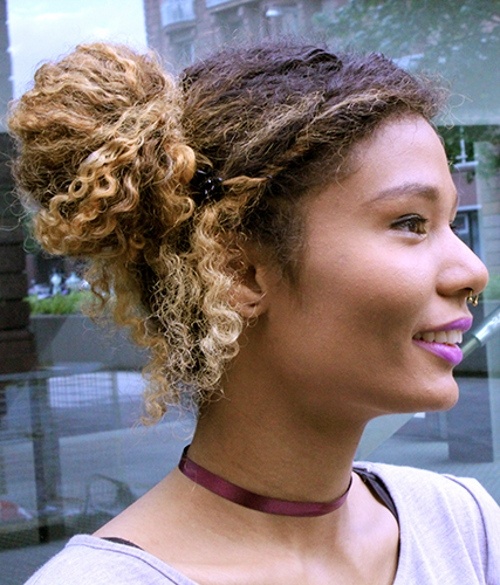 Nana Yaa:
The first volume of African-German creator Nana Yaa's shonen series
Goldfisch
appeared in English in December 2017, with the second volume due out in April. A third volume will complete the series. Set in a world filled with mutated animals (called "anomals"),
Goldfisch
puts a shonen twist on the story of King Midas: Fisher-boy Morrey Gibbs gets the power to turn everything he touches into gold. Just as in the original story, this has dire results, and with the help of his friends Otta (an otter) and Shelly (an inventor), Morrey sets out to figure out how to remove the curse and fix the damage he has caused. Yaa grew up reading shonen manga—she's a big fan of Rumiko Takahashi—and she won first place in MangaMagie, a German manga competition, when she was 17. She has self-published short manga and contributed to anthologies, and the German publisher Droemer Knaur released her first full-length work,
Patina,
in 2016.
Yaa first heard the story of King Midas from her mother. "I thought, 'what if the power to turn everything into gold is not just a punishment but actually the key to achieve something. Wouldn't it be heroic to turn this bad thing into your strength?'" she says. "Then I noticed that this concept is totally the case with a lot of the main characters in shônen manga. So the rough idea of sending Morrey on a journey was born pretty fast. Then, to develop the nature and adventure around him I really sat down, read world-building tips and drafted a story structure with a lot of trial and error."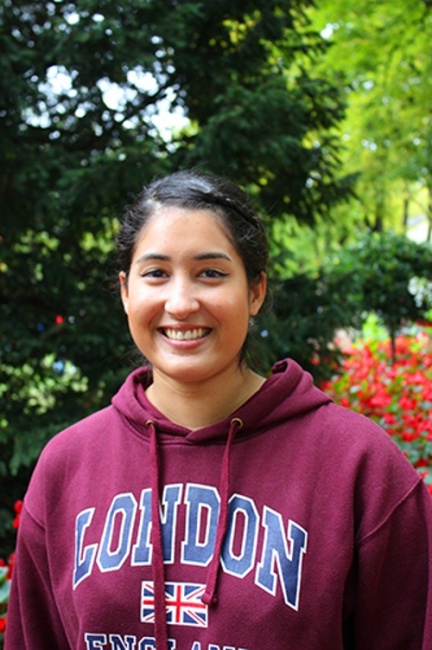 Ban and Gin Zarbo:
Ban and Gin Zarbo are Swiss twins of Italian and Dominican descent whose mother was an anime and manga fan; she gave them their first manga,
Naruto,
which they read over and over, Ban says. Tokyopop will publish Ban's three-volume series
Kamo
beginning in May, with volumes 2 and 3 due out in August and December, respectively. Zarbo initially self-published this story, which was crowdsourced on Facebook: She asked her followers what they would like to see, and they chose a ghost story. From this she came up with a plot about a young man who is dying of a heart condition who gets the opportunity to be cured—if he helps a mysterious being capture 12 spirits. "I myself have never had a supernatural experience, but my relatives from the Dominican Republic strongly believe that ghosts actually exist," she says. Zarbo modeled one of the characters in
Kamo
after her Dominican family members, but most of the others sprang purely from her imagination.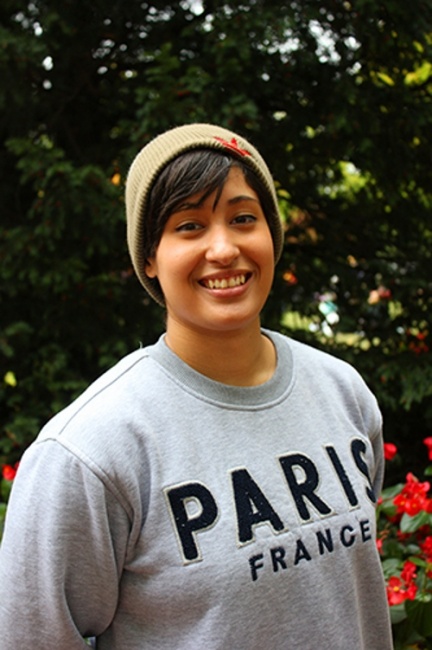 Gin Zarbo's horror manga
Undead Messiah
kicks off in July, with the second volume planned for November. The lead character, 15-year-old Tim, is obsessed with zombies and dreams of fighting them someday, an ambition that is met with derision from his classmates. Things get real when he finds evidence of actual zombies and gets caught up in the struggle for the survival of humanity. Zarbo is a fan of
Tokyo Ghoul
and
I Am a Hero,
two Japanese horror series, and she says, "I hope
Undead Messiah
provides readers with a different kind of zombie story."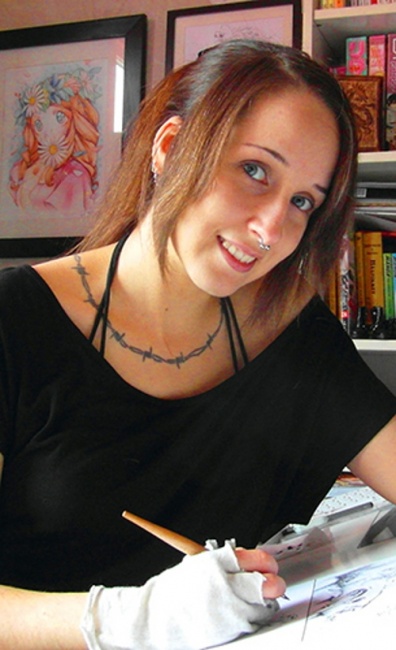 Natalia Batista:
Swedish artist Natalia Batista's
Sword Princess Amaltea
will debut in June, with subsequent volumes scheduled for September and December. The manga, which stars a princess who goes on a journey to rescue a prince, was first published in Sweden and then serialized in an online magazine in Italy. Batista teaches at the comic art school Serieskolan in Malmö, Sweden. She successfully funded an all-ages cat manga,
Mjau!,
on
Kickstarter
. The project was covered on
The Beat,
and the manga has also been published in Sweden and Portugal.
Click Gallery below to see the covers by Tokyopop's International Women of Manga!