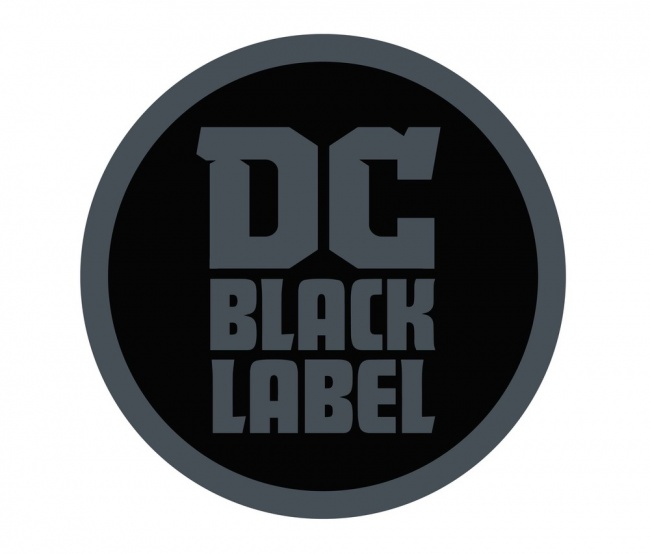 DC has unveiled the Black Label imprint, a new place for high profile stand-alone stories from top talent that take place outside the continuity of the current DC Universe.
Like Watchmen, Batman: The Killing Joke, and DC: The New Frontier, the stories will feature top DC characters crafted by creators like Frank Miller, Kelly Sue DeConnick, Scott Snyder, Brian Azzarello, John Ridley, and Greg Rucka.
The first series published under the DC Black Label will be Superman: Year One by Frank Miller and John Romita Jr. The three-part series will launch in August. Wonder Woman Historica: The Amazons will be written by Kelly Sue DeConnick, her first major work for DC, with art by Phil Jimenez. John Ridley's previously announced The Other History of the DC Universe (see "Oscar Winner John Ridley Explores the Other Side of DC's Mythology") will also be published under the new imprint.
Also announced for the label are Batman: Last Knight on Earth by Scott Snyder and Greg Capullo; Batman: Damned by Brian Azzarello and Lee Bermejo; and Wonder Woman: Diana's Daughter (working title) by Greg Rucka.
See first promo images in the gallery below!