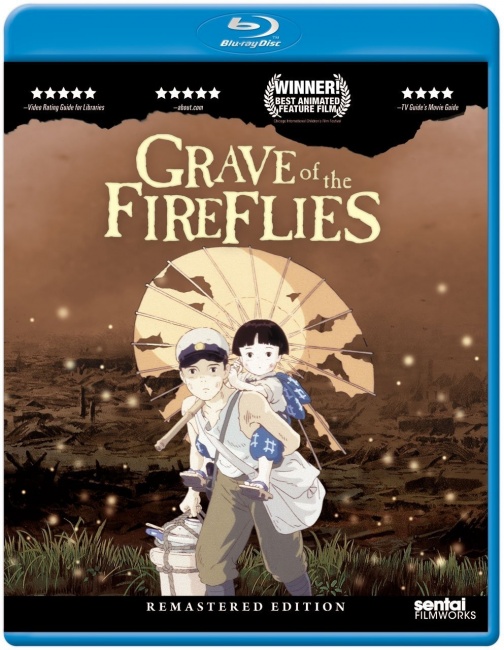 Isao Takahata, the co-founder of the immensely influential Studio Ghibli, has passed away at the age of 82. In an official statement about Takahata's passing, the studio indicated that the cause of death was lung cancer.
Takahata began his entertainment career in the early 1960s, writing and directing primarily children's entertainment, including animated series inspired by Johanna Spyri's Heidi and Lucy Maud Montgomery's Anne of Green Gables. Takahata likely is best known to Western audiences as the director of Grave of the Fireflies, an acclaimed Studio Ghibli release about the terrors of World War II, which Takahata experienced first hand as a child in Okayama Prefecture, an area that was heavily bombed by U.S. forces during the war. The film was released in 1988, three years after Takahata co-founded Studio Ghibli with Hayao Miyazaki. Takahata would direct five films under the Ghibli banner, with his last, The Tale of Princess Kaguya (2013), earning an Oscar nomination for best animated feature. He also produced Castle in the Sky and Naussicaa of the Valley of Wind.
Studio Ghibli announced that it will have a memorial gathering for Takahata on May 15, with further details on the event pending.