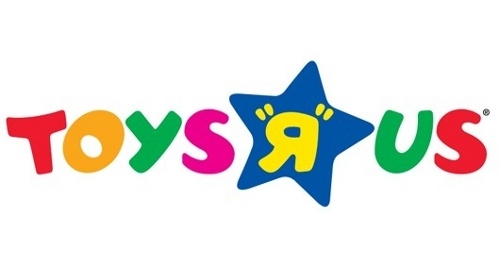 A $900 million bid for 274 Toys 'R' Us stores in the U.S. and all of the chain's stores in Canada has been rejected, according to the
Star-Ledger
. The bid was below the level the assets would bring if they were liquidated, and so was not "qualified," according to the rules of the auction. MGA Entertainment CEO Isaac Larian, who organized the offer, said he would keep fighting to save the chain, according to the report.
Larian put together the offer late last week, using his own funds, funds from additional investors, and bank financing (see "
A White Knight For Toys 'R' Us?
").