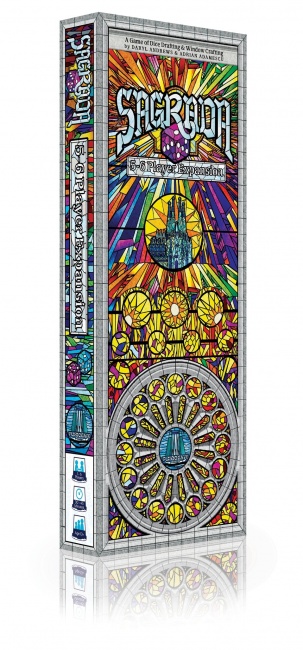 Floodgate Games will release
Sagrada 5 – 6 Player Expansion
in July so more players can join the game of "Dice Drafting and Window Crafting."
Sagrada 5 – 6 Player Expansion
not only adds two more players, it also introduces the Private Dice Pool boards for uninterrupted gameplay with 6 players. There are also new window pattern cards, new tools, and new private objectives. The expansion was designed by
Sagrada
designers Adrian Adamescu and Daryl Andrews, and features more artwork by Peter Wocken.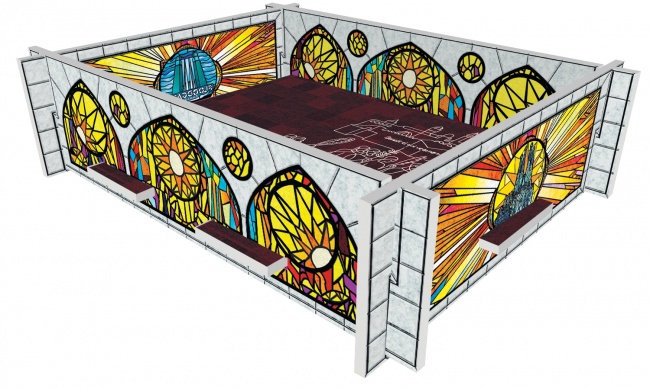 The box includes 40 translucent dice, yellow and orange player boards, new private objectives, new tools, new window pattern cards, and a dice tray. The game is for 1 – 6 players, ages 13 and up and plays in 30 – 45 minutes. As an expansion, the base game is required to play. MSRP is $24.95.
See larger images in the Gallery below!