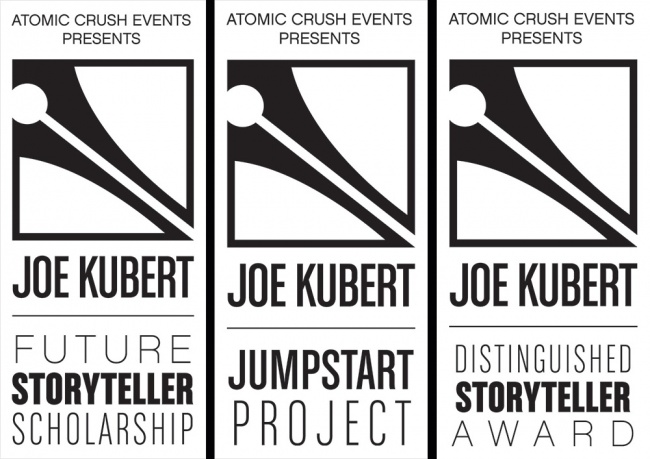 The legacy of Joe Kubert will live on in a new award and a pair of scholarships that will benefit the next generation of comic book creators. The scholarships and award were announced by the Kubert School and Atomic Crush Events, the company behind Comic Con Revolution.
The Joe Kubert Future Storyteller Scholarship will kick off next year to benefit first and second year students of the Kubert School. Funding is provided by matching contributions from Atomic Crush Events, GeekChic Promotions, Storm King Comics, and Superfan Promotions. Individuals and companies can also contribute to the scholarship. Recipients, who will be selected by the Kubert School, will get a one-time scholarship.
The Joe Kubert Jumpstart Project benefits graduates of the school. The Jumpstart recipient is picked by the school, and the first one will be announced at this year's commencement ceremony. Beneficiaries will get an artists alley table at Comic Con Revolution events for one year, a portfolio review from Storm King Comics, a marketing consultation with Superfan Promotions, and a credit for a pop-up banner and limited print run of comics or art books with SGX Print.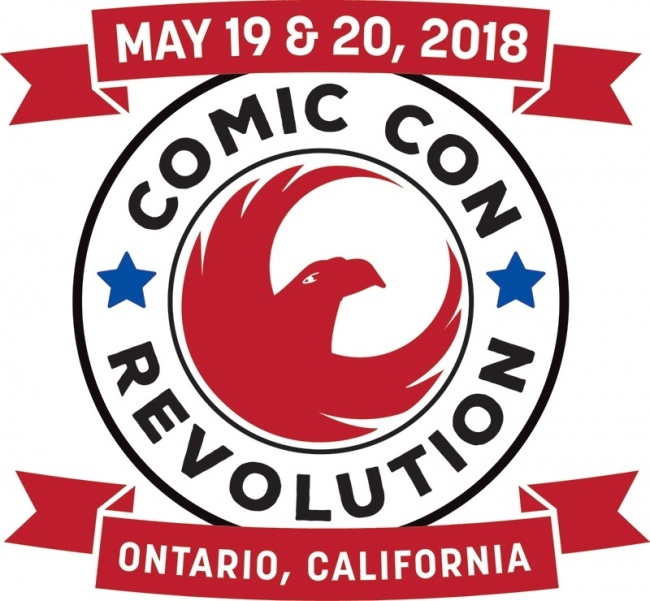 The Joe Kubert Distinguished Storyteller Award recognizes creators who exemplify Kubert's talent and commitment to nurturing the comic book community. The first award will be bestowed during Comic Con Revolution, which will be held May 19-20 at the Ontario Convention Center in Ontario, California.