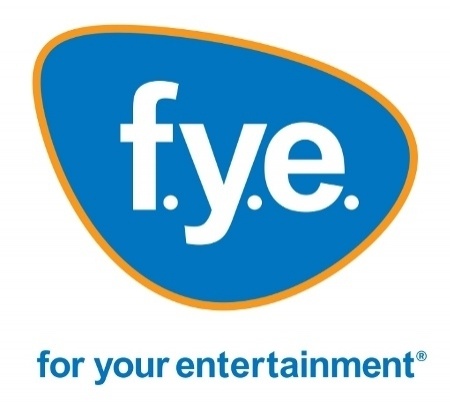 Trans World's fye chain, which has been attempting to diversify into games and merch to replace declining packaged media sales, reported another big sales decline for its Q1, which ended May 5, according to information released by the company on Tuesday.
Fye sales were down 16.8% for the quarter, almost identical to the 16.4% decline in the company's Q4 (see "
Tough Holiday Quarter for FYE
"). Same store sales were down 8.5%, with the rest of the decline due to a reduced store count.
Unlike Q4, when sales of its lifestyle category declined 4%, sales in the lifestyle and electronics categories were up 2.8% in Q1. Those categories now account for 49.5% of sales. Sales declines in music and video dragged won results.
Fye generated a $5.4 million loss for the quarter, worse than the $4.4 million operating loss in the year ago period.
Executives continued to emphasize the chain's changing product mix in the conference call, with a move toward exclusive merch now in the plans. "Our changing merchandise point of view is based on unique collaborative and exclusive merchandise that will reinforce our credibility with our customers and allows us to connect with our customers more personally with welcomed frequency," Trans World CEO Michael Feurer said (via
Seeking Alpha
).