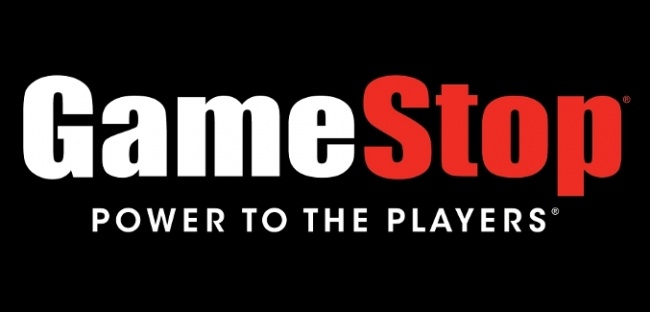 Although the chain reported strong year-over-year growth in its collectibles sales, which include games and merch, GameStop seems to have paused in the expansion of space for the category in its stores and in opening new collectibles stores, according to information in its most recent quarterly report and conference call (for the quarter ended May 5.
Not only did GameStop maintain its number of collectibles stores at 103, the same as at the end of the last quarter (see "
GameStop Now Operating Over 100 Collectible Stores
"), newly appointed COO Robert Lloyd demurred in the conference call (transcript via
SeekingAlpha
) when asked whether the company was continuing to expand the collectibles category in its stores. "We've got a lot of work on the ground making sure that the various store sets with respect to Collectibles are occupying the right amount of space for what was intended given the store size, given the demographics of the markets etc.," he said. "So with respect to that, we've got work going on to increase the number of allocation bands that we use in order to manage that business. So really, I would call it more of a rightsizing than an expansion of the square footage." We take the reference to "allocation bands" to indicate that there are now more options in a range of collectibles assortments for the stores.
Despite the stabilization of square footage for the collectibles category, it was one of the bright spots in an otherwise weak quarter. Collectible sales were up 24.4% to $142.4 million for the quarter, which the company attributed to expansion of offerings and unique product offerings (vs. the year ago period). Global sales were down 7.5% in constant currency, with same store sales down $5.3%. A U.S. comp store sales decline of 2.6% was pulled down by an 11.6% decline outside of the U.S. All declines were driven by tough comps against sales of the new Switch console and games in early 2017.
Net income declined to $28.2 million from a $59 million profit in the year ago period.
In another sign that Gamestop was focusing on how to make more money in its collectibles category, grow margin was up 150 basis points in the quarter as the company finished clearing out 2017 mistakes. "We exited the holiday period with a better mix of product and we continue to refine our product life cycle management and grow our retail expertise," Lloyd said.
Lloyd was one of two new appointments announced in conjunction with the earnings release. CEO Michael Mauler resigned on May 11 for undisclosed personal reasons. Board member and former Microsoft executive Shane Kim was announced as the new Interim CEO; CFO Rob Lloyd added the title of COO. Executive Chairman Daniel DeMatteo, who's stepped in as Interim CEO when Mauler resigned, moved back to his Exec Chairman role when Kim took over. Kim said he planned to return to his board role when a permanent CEO is found.