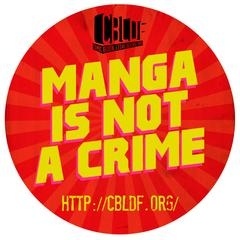 The Comic Book Legal Defense Fund (CBLDF) is reaching out to the manga audience this month with two high profile promotions.
The CBLDF is promoting free expression rights for the manga community this month, and is holding a Manga Member Drive. On offer for new members are rewards including signed books by legendary manga creators Yoshitaka Amano (Yoshitaka Amano: Illustrations), Yusei Matsui (Assassination Classroom), Akira Himekama (The Legend of Zelda: Twilight Princess), and Toshio Maeda (Legend of the Overfiend); and signed art from Takeshi Nogami (Girls und Panzer artist). Different rewards are available at different membership levels ranging from $30 - $250. All donors also receive a Manga Book Club Handbook, CBLDF Sticker Set, and 2018 CBLDF Membership Card.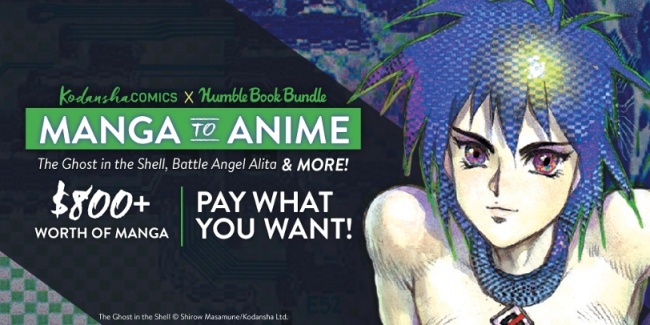 Kodansha Comics has joined with Humble Bundle to offer a huge selection of well-known manga with a portion of the sales donated to CBLDF. The various tiers of the bundle include libraries of
Inuyashiki , Ghost in the Shell
, and
Battle Angel Alita
series. The whole collection includes more than $800 of digital manga, available in multiple formats and bundles are DRM-Free. Levels of the bundle begin at $1 and continue to a $20 minimum level. Buyers can choose how much of their payment goes to CBLDF, Kodansha Comics, and Humble Bundle itself. The promotion has already grossed more than $164, 000 from more than 9,000 purchasers, with a current average price (as of this writing) of $17.19.The
Manga to Anime Humble Bundle
(linked here in hopes that readers will be generous to the CBLDF) promotion ends Wednesday, June 20, at 10.59 AM PST.