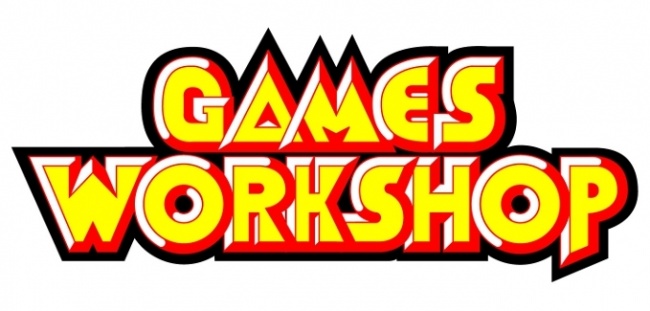 Games Workshop worldwide sales were up 39% in its fiscal year ended June 3, the company revealed in a preliminary earnings announcement, to £219 million from £158 the previous year. That's an accelerating growth rate from the robust 34% the company reported for the previous year (see "
Games Workshop Company Store Sales Up in NA
").
Earnings will also be up, to a minimum of £74 million before tax. The company was happy with those expected results, and announced that it had paid out a bonus amount of £5 million, "paid equally to each member of staff."
Games Workshop's complete annual report will be released at the end of July.