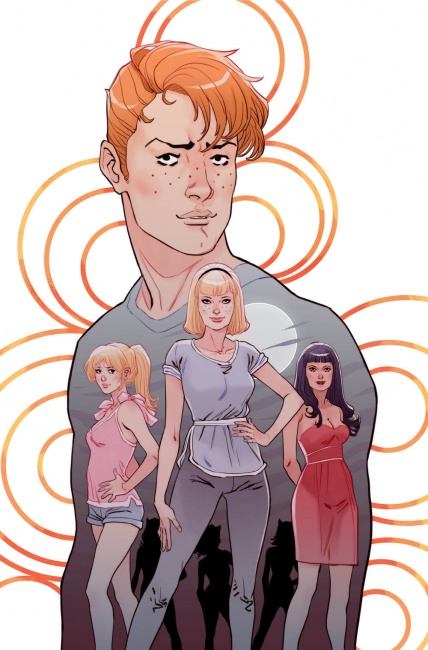 Major changes are in store for
Archie
as the flagship series gets a new creative team and returns to legacy numbering in time for the landmark 700th issue.
The longest running series in the Archie Comics stable will be written by Nick Spencer (
Captain America, Morning Glories
) and drawn by Marguerite Sauvage (
Faith, DC Bombshells
), who will take over after Mark Waid's run ends on issue #32. The title is also returning to legacy numbering, with Spencer and Sauvage's #700 picking up a several months after the events of Waid's storyline.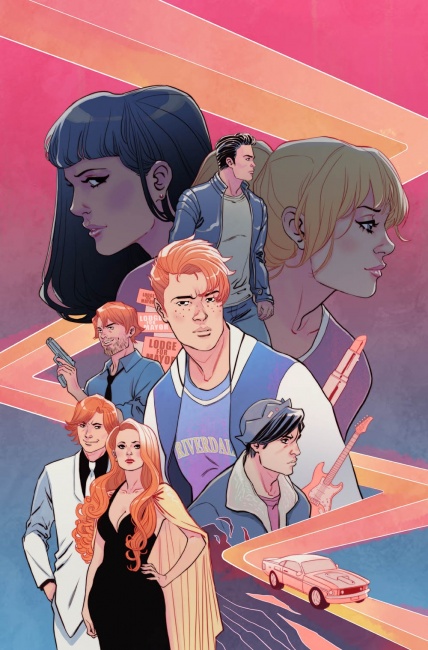 Before Archie #700 hits stands in November, Archie #699 will recap key events in the Archie series for a special promotion price of $1. The issue will be in stores in October.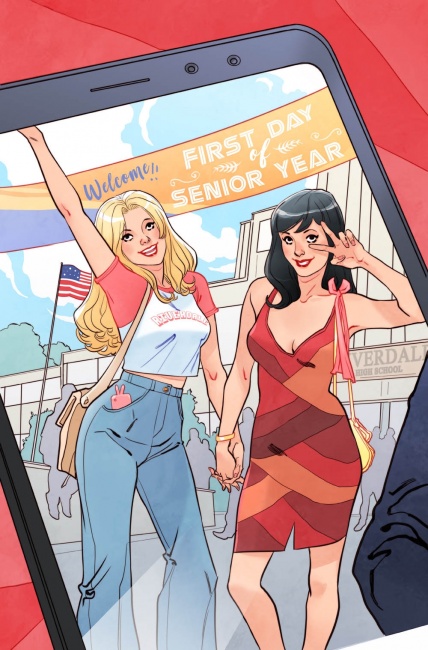 Right after Archie hits his major milestone, Betty and Veronica will headline their own series once more.
Betty & Veronica
is written by Jamie L. Rotante (
Betty & Veronica: Vixens
), and the first issue will be in stores in December.
Waid won't be leaving Riverdale behind entirely. He will take Archie and the crew back in time in
Archie: 1941
, which bows on September 12 (see "
Preview: Riverdale Takes A Step Back In Time In 'Archie: 1941'
").