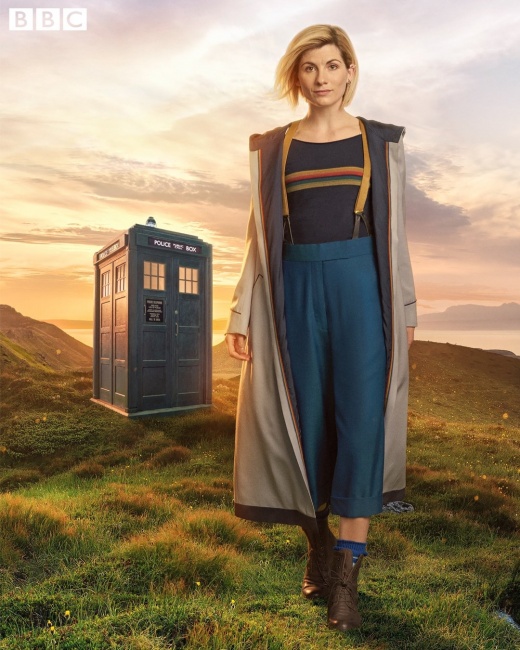 The BBC premiered the new teaser trailer for
Doctor Who
during the World Cup final.
The preview focuses on the companions who are all engaged in activities around food: Ryan (Tosin Cole), Yasmin (Mandip Gil), and Graham (Bradley Walsh), when a white wisp of cosmic energy breezes by, changing something ever so slighty. Then the Doctor (Jodie Whittaker) appears on screen with the tagline "The Universe is Calling."
The show is scheduled to return to BBC America in October (see "Doctor Who Revealed").
For those that need to catch up on continuity, Titan Comics and BBC Studios will release Doctor Who: The Thirteenth Doctor #0, a primer comic celebrating the Doctor's many lives on September 26, ahead of the new comic series launch (see "Doctor Who Relives Highlights Reel of Past Lives").