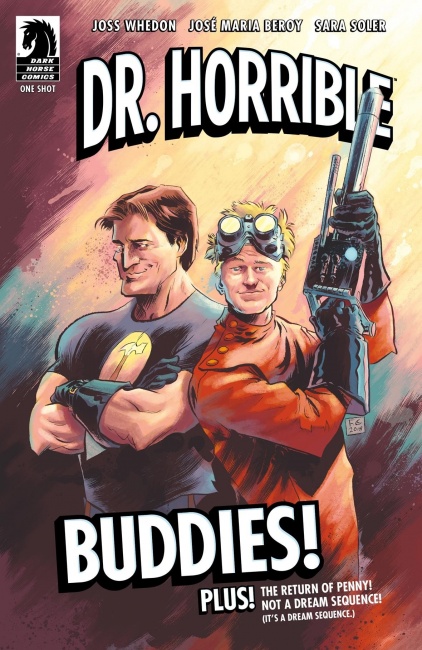 Dark Horse Comics announced several interesting licensed titles at San Diego Comic-Con, and we round them up here.
At the Dr. Horrible's Sing-Along Blog 10th Anniversary Panel, Joss Whedon announced he would write a new comic one-shot, Dr. Horrible: Best Friends Forever, which will be illustrated by Jose Maria Beroy and Sara Soler, with a cover by Fabio Moon and a variant cover by Francesco Francavilla. Dr. Horrible and Captain Hammer, who are best friends, yes, they have always been best friends, are called upon by Hourglass to save her from dire trouble. The one-shot will release on November 14. MSRP was not announced.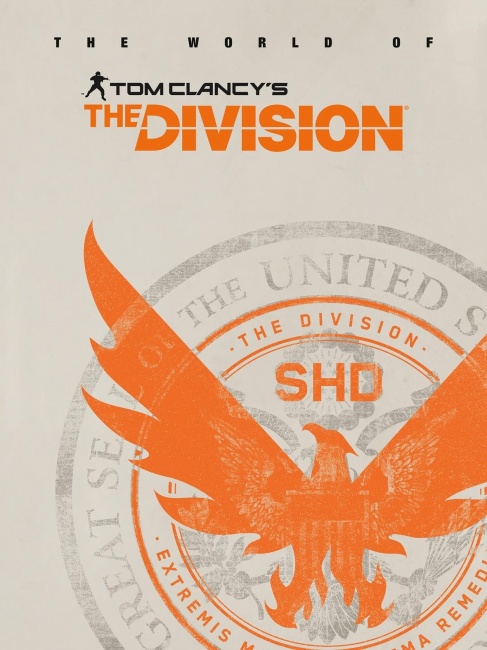 The World of Tom Clancy's The Division
is a 192-page hardcover which brings fans of Ubisoft's popular video game series an inside look at the detailed art and deep lore of The Division. When a biological attack kills millions and D.C. is in shambles, The Division is called up to restore order. Now all their mission secrets, tactical methods, and catalog of tools are laid out. The title goes on sale March 19, 2019. MSRP was not announced. Dark Horse also plans to follow this release with a comic series based on the property.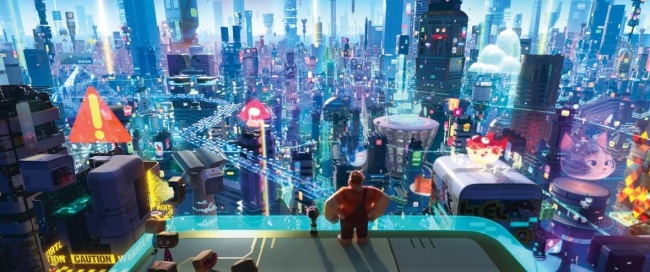 Disney Ralph Breaks the Internet – Click Start: Choose Your Own Internet Adventure
is an original graphic novel that will serve as a prequel and bonus short sequel to the upcoming
Wreck-It Ralph
movie sequel
Disney Ralph Breaks the Internet,
which premieres in theaters on November 21 (see "
Teaser Trailer for 'Ralph Breaks the Internet: Wreck-It Ralph 2'
"). The ogn will be written by Joe Caramagna and Amy Mebberson, with art by Emilio Urbano, Andrea Greppi, and Mebberson. Two stories are included in the 64-page graphic novel, one set before the movie, and one set after the event of the new film. Release is planned for December 12. MSRP is $10.99.
Ahead of SDCC, Dark Horse announced a new G. Willow Wilson series for Berger Books (see "G. Willow Wilson and Christian Ward Build an 'Invisible Kingdom'"), and new titles for the Hellboy universe co-written by Mike Mignola (see "Dark Horse Plans Trio of Releases Set in Hellboy Universe").