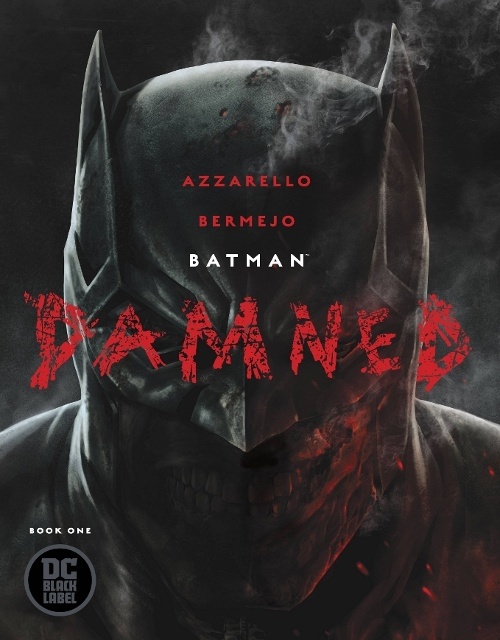 DC Entertainment decided to alter the content of
Batman: Damned
#1 for digital versions, reprints, and collections, after the first printing showed what appeared to be Bruce Wayne's genitals. While
Batman: Damned
was solicited as a Mature Readers title, that's a new level of nudity for one of the holy trinity of DC characters. DC decided that ultimately the nudity was not additive to the story. The original 115,000-copy printing, which is sold out at the publisher level, will be the only versions in which the full nudity is included.
Seth Meyers had some fun with the nudity in his
Late Night
monologue on Wednesday night (impressive to get it on the air that fast), telling a string of three jokes on the topic. Our favorite: "I'm glad his parents weren't alive to see this."