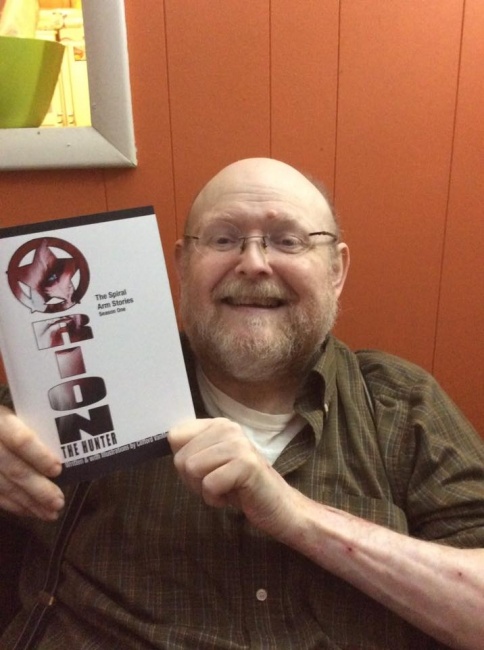 Clifford "Cliff" VanMeter, comic and game writer and illustrator, passed away on November 16. He was 61.
Van Meter began his illustration career in college, providing art for role playing games including the Star Trek and Doctor Who RPGs for FASA, and later for Battle-Tech, the DC Universe Role Playing Game, and Traveller.
He founded Starchilde Studios where he created and published the Justifiers RPG. After moving to New York to pursue a career in comics, he wrote and drew for Valiant Comics in the 1990s, as well as Marvel, Milestone/DC, and Image. He later started Comicolor, one of the first digital coloring and lettering companies for comics in North America. He was also a galleried wildlife artist.
A memorial service will be held at a later date.