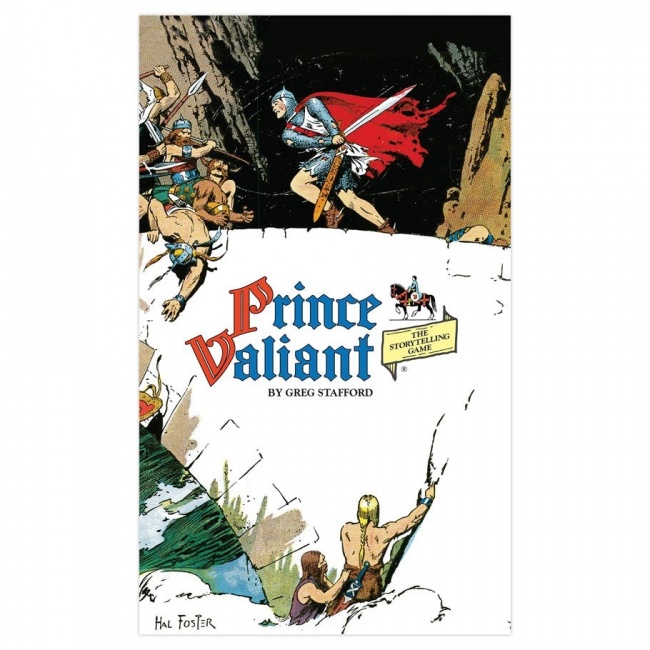 Nocturnal Media will release
Prince Valiant The Storytelling Game
and the
Prince Valiant: Episode Book
to hobby distribution in Q1 2019.
Designed by Greg Stafford, the Prince Valiant The Storytelling Game is a roleplaying game set in the Arthurian world of Hal Foster's epic comic strip. The original edition of this game was released in 1989 and published by Chaosium, Inc. The game features purposely simple mechanics to make it accessible to younger players and beginners. The new hardcover edition includes modernized text, new Hal Foster artwork, and all artwork appears in full color. MSRP is $29.99.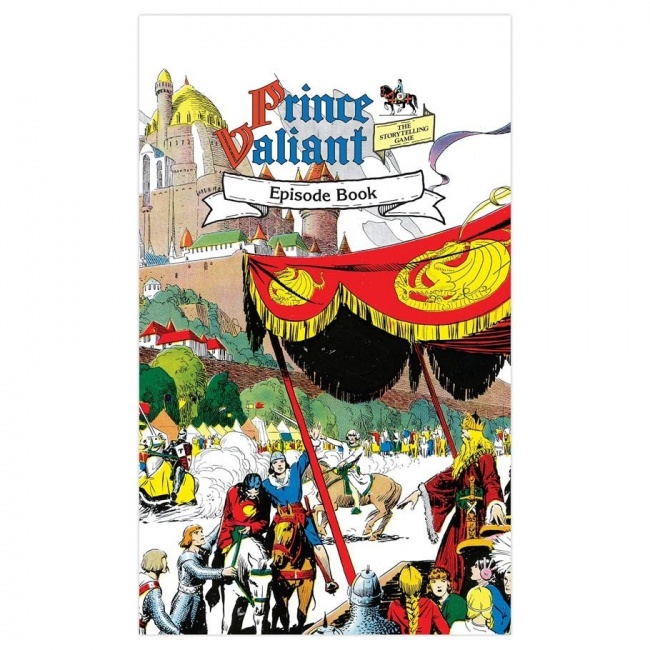 The
Prince Valiant: Episode Book
includes a collection of short scenarios written by 35 top role playing game authors including Emily Care Boss, Ed Greenwood, Jeff Grubb, Robin Laws, B.J. Hensley, Monica Valentinelli, and John Wick. The 113-page hardcover has an MSRP of $29.99.
Nocturnal Media Founder Steward Wieck died suddenly in June 2017, after which Chaosium stepped in to assist the company with releasing Greg Stafford's King Arthur Pendragon RPG and "related products," which included Prince Valiant The Storytelling Game. The Prince Valiant Storytelling Game was distributed to Kickstarter backers this summer (see "'Prince Valiant Storytelling Game'").