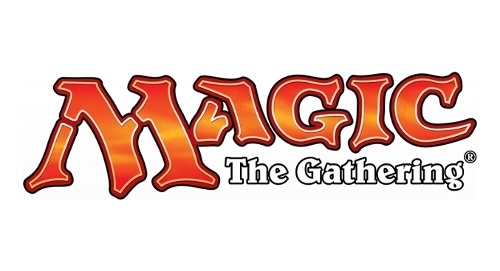 Wizards of the Coast is ending its
Magic
Pro Tour and launching a new program incorporating esports and
MTG Arena
, with a prize pool of $10 million. The changes put
Magic
competitive play in both tabletop and video game play under a single umbrella, opening up streaming and sponsorship opportunities for both. "The new system provides lucrative opportunities for pros, players, sponsors and esports partners," WotC Vice President - Global Brand Strategy and Marketing Elaine Chase said in a post announcing the changes.
The company will launch a new
Magic
Pro League in 2019, with 32 of
Magic
's top-ranked players competing in seasonal weekly
MTG Arena
competitions and in Mythic-level tournaments in both the tabletop and MTG Arena games. The 32 players will receive player and streamer contracts worth a total of $75,000.
The new program will kick off with a $1 million
MTG Arena
Mythic Invitational event at Pax East on March 28-31, at which Pro League players will compete with challengers.
Four tabletop Mythic Championships will be held in 2019, each with a $500,000 purse: Cleveland on February 22-24, London on April 26-28, Barcelona on July 26-28, and Richmond on November 8-10. The old Magic Pro Tour events will be ended in favor of this new program.
MTG Arena Mythic Championships will pit Pro League players against players qualifying by playing
MTG Arena
at home.
WotC is also allocating a "significant prize pool" for use in partnering with independent organizers who will host
MTG Arena
esports and tabletop events, citing MagicFests run by ChannelFireball as partner events under the program.
At the end of 2019, WotC will host a World Championship for both
MTG Arena
and tabletop.
Other changes include:
Prize pools will apply to all players, and travel awards will be ended (phased in after London).
Barcelona and Richmond will not have regionalized invitations.
The is no Nationals program for 2019.
There is no World Magic Cup in 2019.
There will be no Pro Tour Team Series after the 2018-2019 edition.
A new Magic Hall of Fame structure will be implemented.