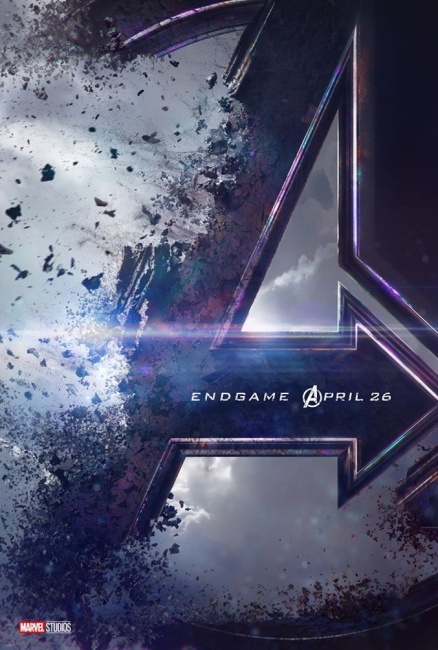 Marvel Studios has released the trailer for
Avengers 4,
which also carries the full title.
Have some tissues handy, watching the remaining Avengers dealing with the dire decimation of Infinity War is neither happy or hopeful.
One positive: Avengers: Endgame will release in theaters on April 26 – a week earlier than previously planned.