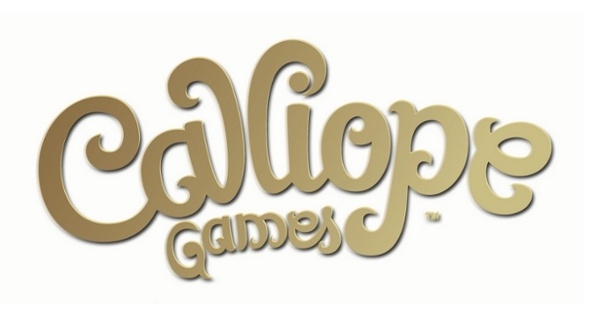 Calliope Games has instituted a new "Intellectual Property and Brand Protection Policy," effective immediately, that bans retailer third party sales on online platforms and institutes a minimum advertised price policy, among other elements, the company said in a notice to distributors. The new policy is being instituted "to eliminate fraud, counterfeit and unauthorized products and encourage resellers to actively support and invest in Calliope Games products and the marketing thereof," the policy states.
The ban on retailer sales on online platforms includes Amazon, eBay, Jet, Walmart, Target, and Sears. Calliope will service those platforms directly as the only approved source.
The minimum advertised price policy prohibits retailers from advertising products (on their own sites or elsewhere) at more than 20% off (or above) MSRP, defined as the keystone of the net price on Calliope Product Information Sheets. It also prohibits retailers from using a number of typical workarounds, including discount language (e.g., Buy One Get One) that has the same effect as a greater than 20% discount; and click-for-price and other ways of communicating prices without immediately displaying them.
Distributors are being provided with lists of approved retailers to whom they may sell, and of House Accounts, which only Calliope can service.
Calliope joins a growing number of game manufacturers that have taken steps to more carefully control online sellers to weed out counterfeits, and to control online pricing to maintain brand value.