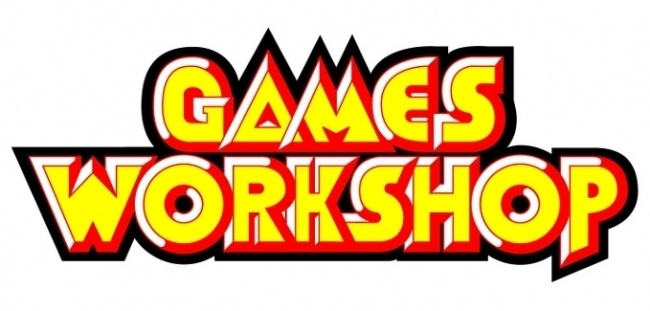 Games Workshop sales in the six months ended December 2 were up 14%, according to preliminary numbers for the period released by the company. The company expects sales of £124 million, compared to sales of £108.9 million in the same period in 2017. Profits are expected to grow more slowly, up 6% to £41 million, from £38.8 million in the year ago period.
Growth appears to be slowing from the torrid place in Game Workshop's last fiscal year (which ended June 3), when sales were up 39% worldwide, with sales through independent retailers in North Americas up 54% (see "
Games Workshop Trade Sales Up 54% in North America
").