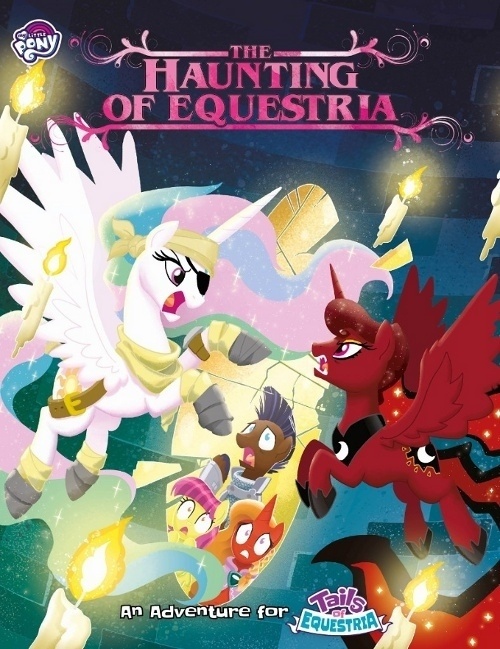 United Kingdom-based River Horse will begin handling its own marketing and distribution in North America beginning in January, the company announced. North American marketing and distribution are currently handled by Shinobi 7.
"We learned a great deal from this collaboration, and our friends at Shinobi 7 have our thanks for all the help in laying the foundation for this fantastic product range, and for the valuable experience," River Horse said in a statement.
There was no indication in the announcement of how River Horse will be distributing the line. [
Note: We've corrected this article, based on new information as of 6:45 CT, December 17, 2018 to reflect the fact that Shinobi 7 is now distributed by ACD, Southern Hobby, PHD and Alliance. For more, see "Shinobi 7 Does Flooring with Diamond/Alliance"- ed.
]
Haunting of Equestria,
due in Q1 (see "
'A Darker Version of Equestria'
"), is the next product planned for the RPG.