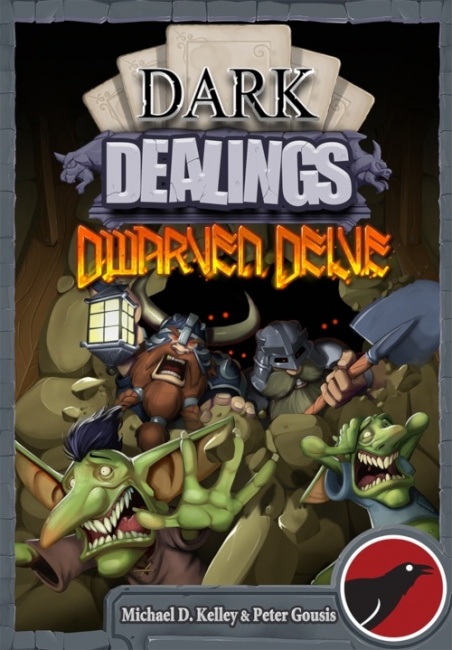 Greater than Games is acquiring Nevermore Games, the company announced, and will fulfill Nevermore's
Dark Dealings: Dwarven Delve
Kickstarter. Nevermore raised $46,737 from 1093 backers in June 2017. Greater than Games began shipping to backers on December 11, and expects to finish by the end of December.
Dark Dealings: Dwarven Delve
is the most recent of five Kickstarters run by Nevermore, which has little or no inventory on the games it's produced.
"Greater than Games looks forward to supporting the Nevermore Games product lines and fan base," the company said in the announcement. "Greater than Games will continue to support Nevermore product and will release more information at a later date."