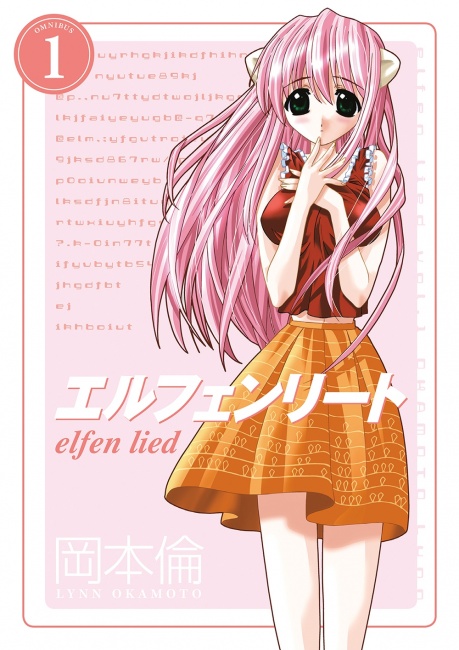 A pair of upcoming Dark Horse releases are inspired by the Duffer Brothers' Netflix hit
Stranger Things
.
The Duffer Brothers cite Lynn Okamoto's manga Elfen Lied as an inspiration for Stranger Things, and the series will be available for the first time in English in Elfen Lied Omnibus Volume 1. The 680-page trade paperback collects three of the original four volumes of the manga and is on sale May 22 for an MSRP of $24.99. The series follows Nyu, a member of the Diclonius species who breaks free from a research facility to find allies and danger as her enemies try to subdue her.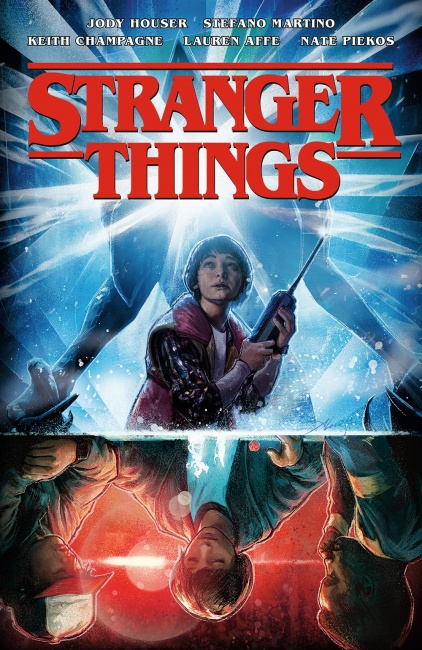 Stranger Things Volume 1: The Other Side
explores Will Byers' unseen experiences while trapped in the Upside Down. The 96-page trade paperback collects the four-issue miniseries from Jody Houser, Stefano Martino, Keith Champagne, and Lauren Affe. Aleksi Briclot covers the May 7 release, which has an MSRP of $17.99.
Dark Horse printed an impressive 136,000 copies of the first issue of the Stranger Things miniseries, including retailer variants (see "Print Run For Dark Horse's 'Stranger Things' #1 Was 136,000"), and the company will release a Stranger Things / Black Hammer comic for FCBD 2019 (see "FCBD 2019 Gold Sponsor Comics"). The retro scif-fi hit has been renewed for a third season, which will air on Netflix sometime in 2019 (see "First Casting for 'The Boys,' Two Series Extended, One Canceled").