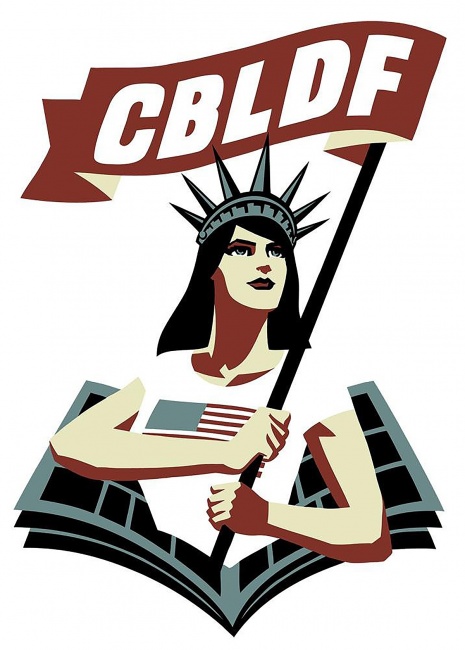 Dynamite Entertainment has partnered with Humble Bundle and the Comic Book Legal Defense Fund (CBLDF) to release the
Fan Faves & New Hits
comics bundle.
Dynamite states this bundle is the largest the publisher has ever done, including almost 10,000 pages of comics worth over $1200, for $18, with a portion of the proceeds going to charity.
The list of talent includes work by Alan Moore, Neil Gaiman, Grant Morrison, Kevin Smith, Mark Millar, Robert Kirkman, Alex Ross, Rick Remender, Gail Simone, Warren Ellis, Mark Waid, Garth Ennis, J. Michael Straczynski, Greg Pak, Kurt Busiek, Jim Starlin, and Kelly Thompson.
"A great way to kick off our big 15th Anniversary is by offering fans wallet-burning deals on both our timeless classics and the latest hot titles, even peeking into the future," said Dynamite CEO/Publisher Nick Barrucci. "To top it all off, everyone will be giving back to those in this special industry who need support the most. It's hard to beat such a lineup of all-star series, writers and artists!"
As of this writing, the campaign has sold 5,635 bundles, and brought in $85,846.01
The Fan Faves & New Hits by Dynamite Bundle (linked here in hopes that readers will be generous to the CBLDF) will be available from now until Wednesday, January 30, 2019.