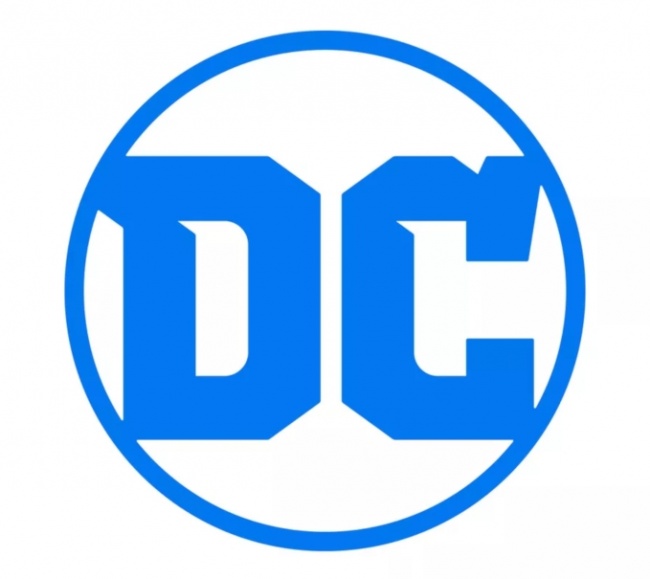 Senior Vice President of Sales Trade Marketing John Cunningham, Vice President of Consumer Marketing Eddie Scannell, and Senior Vice President Art Director Mark Chiarello have left DC Comics in a reorganization, according to
Variety
. Four other employees also departed in the shake-up. The seven employees represented about 3% of DC's 240 employees.
Cunningham had held the SVP Sales Trade Marketing title, reporting directly to Co-Publishers Dan Didio and Jim Lee, since 2016, when he was promoted in a reorganization. At the time, DC Co-Publisher Jim Lee told ICv2 that the change was made as part of a growing commitment to the book business (see "
DC Restructures Sales and Marketing
"). "I think it's a signal that we're leaning into what has driven our growth and that book sales, mass market book sales has been a big part of it," Lee said. "John Cunningham has been a big part of it. He's a book guy. He's worked at book publishers before, so we're leaning into that experience." Cunningham and longtime SVP Sales Bob Wayne had been a visible tag team to the direct market until Wayne's departure in 2015. He was at DC in a variety of positions since 2005.
Jim Sokolowski has been Vice President of Comic Book Specialty & Newsstand Sales at DC and presumably remains in that position. No word yet on who will take over the book channel.
The structure of the publishing business was changed, according to an employee memo from new DC CEO Pam Lifford, provided to
Newsarama
. "The new streamlined structure is focused on creating, delivering and supporting a robust publishing operation that will allow DC to be nimble, navigate an industry in change, and thrive," Lifford wrote. "As we communicated today, we are forming three distinct work streams - Editorial, Production & Manufacturing, and Publishing Support Services."
Like the restructuring in 2016, changes were concentrated in the sales and marketing area. Hank Kanalz, who's held several SVP roles at DC since 2010, will run the newly created Publishing Strategy & Support Services, which will include "all departments that support the sales, marketing and promotion" of DC's products. DC consumer marketing (Scannell) had previously reported to EVP Business and Marketing Strategy Amit Desai.
DC Collectibles has been moved out of DC Comics to Warner Consumer Products (which also reports to Lifford), where it will be part of the Toy team.
The changes were the result of a review of DC's business and the comic publishing landscape, according to Lifford's memo. "DC is going back to its roots of delivering epic stories with our world-class characters, stories and brands," she wrote. "Rest assured, the direct market will remain at the heart of our business – and will continue to be one of our greatest strengths."