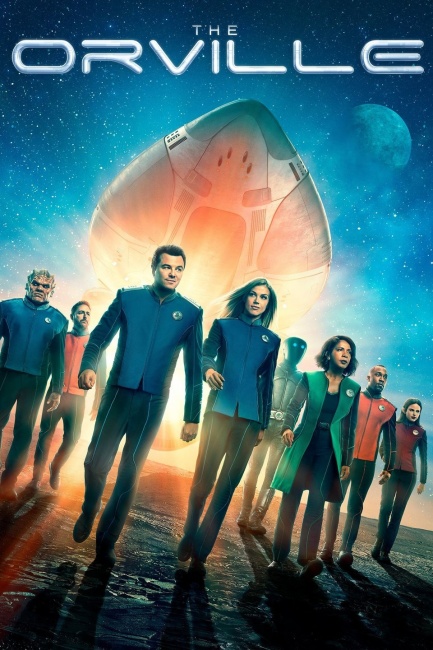 WizKids announced a licensing partnership to feature current FOX sci-fi series
The Orville
in upcoming
HeroClix
releases. The first release is planned for fall.
The first product will be a
Jumbo Starter Set
featuring the main
Orville
crew, Including Captain Ed Mercer, Commander Kelly Grayson, Dr. Clair Finn, Lt. Alara Kitan, Lt. Gordon Malloy, Lt. Commander Bortus, and Lt. Commander John LaMarr. A sneak preview of the figures will be on display at the WizKids booth at New York Toy Fair.
The Orville
is a farcical sci-fi dramedy on the FOX network that is created by, and stars, Seth MacFarlane. It follows Planetary Union officer Ed Mercer who is given his first ship command, but it is crewed by an eccentric group of characters, including his ex-wife Kelly Grayson as his first officer.