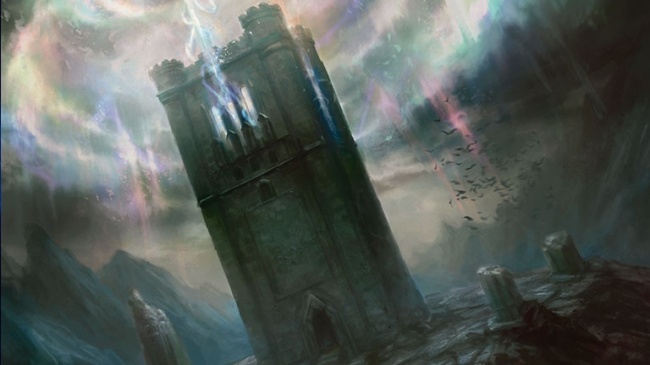 Wizards of the Coast has shared dates and initial details for two upcoming
Magic: The Gathering
releases:
Core Set 2020
and
Commander 2019.
Magic: The Gathering – Core Set 2020 will release on July 12. The set will include Planeswalker Decks, Booster Packs, a Bundle, a Deck Builder's Toolkit, Prerelease Packs, and Theme Boosters. Open House will take place June 29 -30, Prerelease will be July 6 – 7, Draft Weekend is July 13 – 14, Friday Night Magic begins on July 12 and runs through September 27, and Magic Weekend is August 24 – 25.
Magic: The Gathering – Commander Decks 2019 will release on August 23. Each Commander Deck comes with a 100-card Commander deck, an oversized foil card, 10 double-sided token cards, a deck storage box, a deck strategy insert, and a quick reference card.
These releases will follow M:TG – Challenger Deck 2019 in April and M:TG – War of the Spark in May (see "'War of the Spark' Ignites OP Changes for 'Magic: The Gathering'").