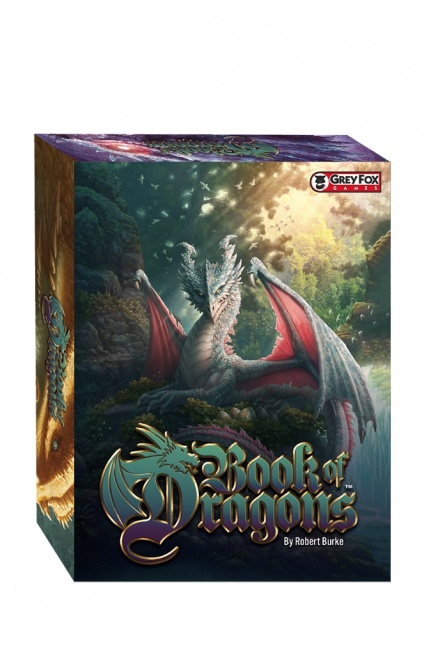 Grey Fox Games will releases the
Book of Dragons
game box on April 7.
Book of Dragons containing 40 illustrated tarot-sized cards, and includes rules for more than 25 unique games, all of which employ the cards for their mechanics. Well-known designers Jonathan Gilmour, Gil Hova, Martin Wallace, and Mike Fitzgerald, among others, contributed designs to the project.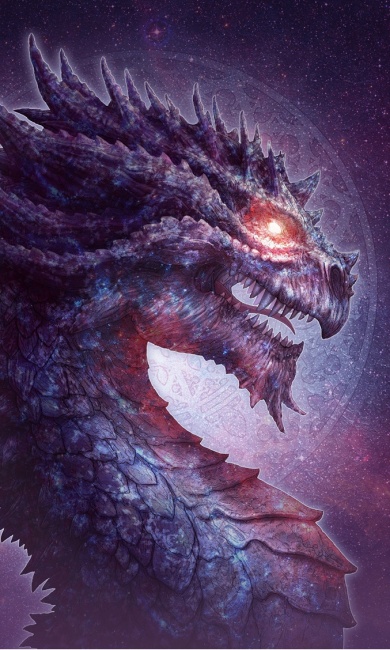 A Kickstarter for the game raised nearly $44,000 from 1332 backers. The retail version ships with the cards, a dragon reference sheet, and three separate rulebooks – one containing 13 family-style games, another with 12 strategy games, and a third converting 10 public-domain games for play with the cards. MSRP is $19.99.
Click on the gallery below to see card images!