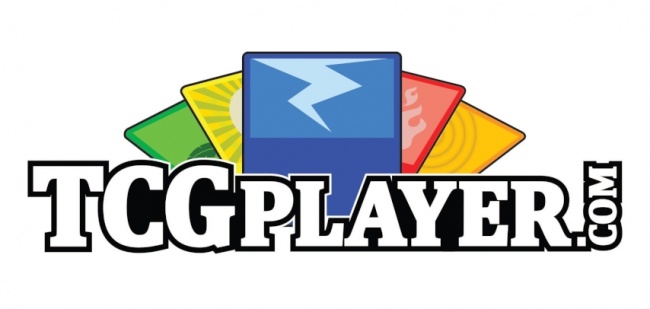 TCGplayer will introduce in-store kiosk software and a new iOS app that will allow retailers to handle sales on the fly, company founder and CEO Chedy Hampson announced at their annual Seller's Gathering at GAMA Trade Show Tuesday night.
The in-store kiosk software will allow shoppers to browse TCG and related products inventory and place orders for clerks to pull.
The iOS app, available in May, will allow store clerks to rove the store with an iPad, helping customers select products from the store's inventory, showing them events, and collecting payment for purchases using the attached credit card processing device. The card processing fee will be 2.65%.
The announcements were made with TCGplayer's usual flair for presentation, with Hampson speaking in front of a mocked-up store with actors portraying retailers and customers.