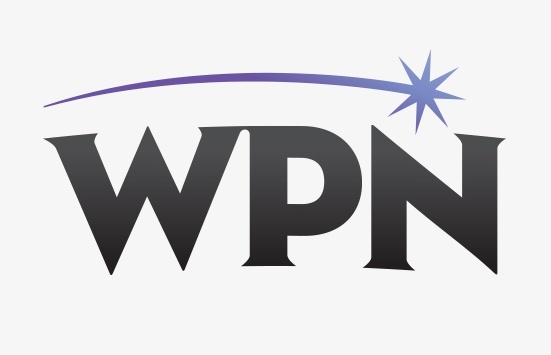 Wizards of the Coast is revamping the Wizards Play Network, replacing its current four-level system with a simpler two-level system and scalable prize support for
Magic: The Gathering
based on two metrics. Most stores will now be Wizards Play Network stores, and will receive prize support in the form of four-card promo packs based on its number of Tickets (the total number of entries across all of a store's
Magic: The Gathering
events) and Engaged Players (players who join six events, in either Standard, Draft, or Sealed, per year). Over the course of a year, stores will need a minimum of 250 Tickets and 5 Engaged players to remain in the WPN.
The four-card promo packs will include a promo-stamped rare or mythic rare from the most recent set; a promo-stamped rare or mythic rare from a short, curated list; a promo-stamped alternate art basic land; and a promo card from a selection of special, season-specific cards. One in four packs will be labeled as an all-foil pack.
Promo packs can be used for any events; WotC recommends they be used in the following ratios: 15% for Draft Weekend, 30% for Friday Night Magic, 20% for Magic Weekend, 10% for new player events and prizes, and 25% for other events.
Since quantities are based on a store's numbers, beginning with
Core Set 2020
, stores will be able to schedule and edit events all the way up to the day of the event.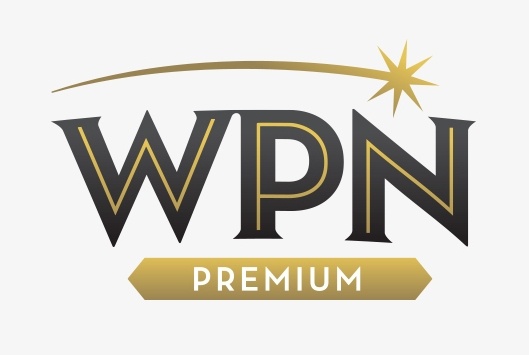 A small subset (currently around 5%) of Wizards Play Network stores will be designated WPN Premium stores, which will receive additional support including exclusive events, priority and recognition in WotC's Store & Event Locator, upgraded marketing materials, including a
Magic
lighted sign for the first group, and more.
WotC also made changes in how it's organizing its
Magic
events beginning with
War of the Spark
(see "
'War of the Spark' Ignites OP Changes for 'Magic: The Gathering'
").