In a series of management moves over the past few days, Lisa Y. Wu and Joe Illdge have joined A Wave Blue World, Daniel Chabon has been promoted to Senior Editor at Dark Horse, and RuthAnn Thompson has joined Aftershock.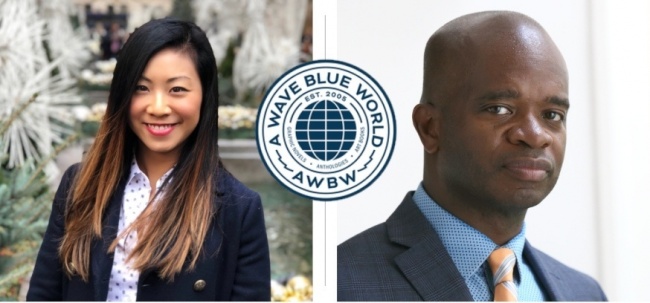 Lisa Y. Wu and Joe Illidge have joined independent graphic novel, anthology, and art book publisher A Wave Blue World, the company announced. Wu, who joined the company as Vice President of Sales and Marketing, spent five years as Director, Retailer Relations at AfterShock Comics. Illidge, who will take the role of Editorial Director, was most recently at Valiant Entertainment, where he was Executive Editor (see '
Illidge Out as Executive Editor
").
AfterShock Comics has brought in a new hire to handle areas previously covered by Wu; the company hired RuthAnn Thompson, who has joined the company as Senior Retailer Relations Manager. Thompson has been at GeekChic Promotions as President of Sponsorships and Events, where she developed sponsorships, brand partnershnips, and marketing opportunities for pop culture companies and influencers, for the past four years.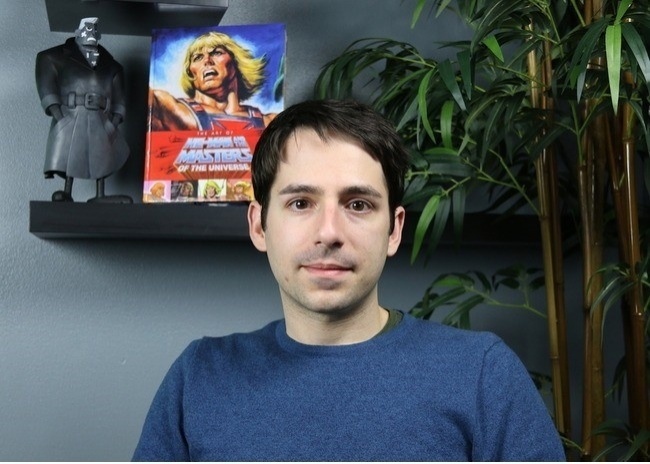 Dark Horse Comics has promoted Daniel Chabon to Senior Editor, the company announced. Chabon has been at Dark Horse since 2009, when he joined as an assistant editor on
Hellboy
. His academic background includes a master's degree in book publishing and a law degree from Lewis & Clark Law School.