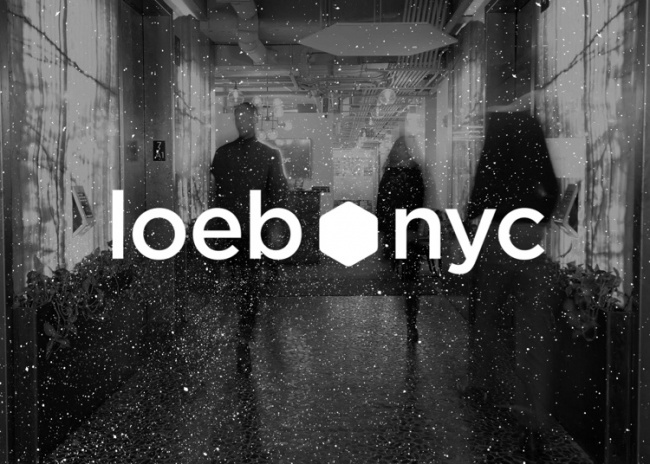 Loeb.nyc has invested in Ace Universe, the "media and experiential events company" founded by former Wizard World executives Gareb and Stephen Shamus in 2017 (see "
Shamus Brothers Back in the Convention Business
"), Ace Universe announced today. Loeb.nyc is a long-running "venture collective," which pairs early stage investment with strategic and operational expertise in a shared facility in midtown Manhattan, where Ace Universe is expected to relocate soon.
Loeb.nyc is the lead investor in the company's seed round, which is still open. Ace Universe declined to specify the size of the round, but said it expects to make additional investor announcements soon. The company was originally funded by the Shamus family, co-founder Gareb Shamus told us in an interview at the time (see "ICv2 Interview: Gareb Shamus of Ace Universe").
We asked Shamus the purpose of the investment. "Our goal is to build the largest community of superhero fans in world, to grow our once-in-a-lifetime events to have a global presence, and to expand the digital content and live streaming platform," Shamus told us. "We also have some extraordinary plans in other areas that I can't discuss at the moment."
In the statement provided with the announcement, Shamus focused even more strongly on the digital lane for expansion. "Loeb.nyc provides us the leadership, guidance, and support we need to transform ACE Universe into a global digital media brand," he said. "This is truly the greatest team my brother and I have ever collaborated with, and we're excited to scale quickly and wisely."
Loeb.nyc Director of Brand and Strategy Katie Loeb will join the Shamus brothers on the Ace Universe board.
Ace Universe has taken the celebrity-based live geek event concept to a new level. It recently announced a new Seattle event for 2019, following its event there last year, where ICv2 columnist Rob Salkowitz provided a report and pics (see "What Ace Has Up Its Sleeve: The Non-Comics Comic Con").