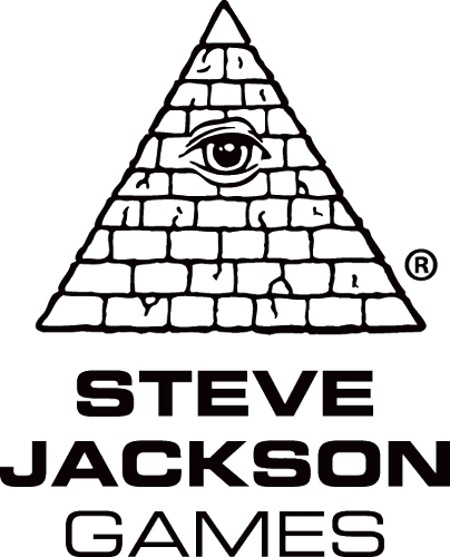 Steve Jackson Games' sales declined roughly $200,000 to $5.3 million in 2018, a fourth year of declines (see "
Steve Jackson Sales Decline for Third Year
""), the company announced in its annual "Report to the Stakeholders." By the end of the year, it was "in a stronger position… than expected," after cutting staff, reducing print runs, and focusing on the more successful titles in its portfolio, the report said.
Market conditions remain tough, as described last year. "[T]hings only got worse throughout 2018 as fewer and fewer copies of new titles were sold into distribution," according to the report. "This is an industry-wide issue; we've discussed the problem with several of our friends, and most of us are watching as demand for new games continues to drop."
CCGs are a tough business, and
Munchkin Collectible Card Game
demonstrated the risks. After selling out the print run of the first core set, the company went back to press, a move described as "a serious blunder in listening to initial feedback. Yet again, we transformed profits into inventory." The company has decided not to proceed with a second core set because "the expense of creating the game was too great to justify taking the second core set (fully written, and paused before art and layout) to the finish line."
Munchkin Magical Mess
also sold less than hoped, leaving Steve Jackson with lots of inventory, along with lots of direct orders to Warehouse 23 as store inventory dried up and demand remained.
Kickstarter (along with BackerKit) was a bright spot in the company's performance in 2018, bringing in over $800,000 from nine projects, and perhaps more importantly, helping to assess demand before printing new products. "[A]s we watch the distribution network continue to transform, with shorter sales windows for new products, we direct more of our energy to Kickstarter where we can judge demand for a title before taking the finished work to print," the report said.
Other bright spots included
The Fantasy Trip
(which just shipped to market) and the
Munchkin
line, including licensed titles.
Goals for 2019 include shipping Kickstarter projects on time; bringing the
Munchkin Warhammer 40,000
game and expansions to market on schedule, with support; and continuing to improve on its Kickstarter efforts by launching
Car Wars 6E, The Fantasy Trip
expansions and adventures, some small
Munchkin
projects, a second GURPS project, and other projects not yet revealed.