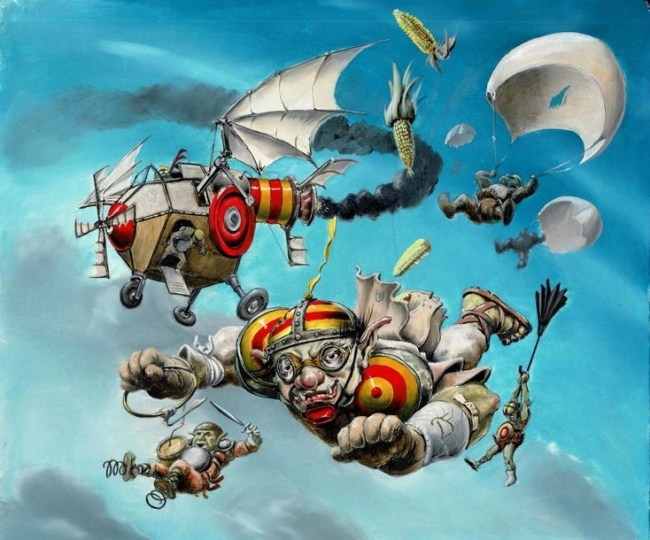 Jean-Marie Baveux, who ran the French gaming magazine
Black Lotus,
was an avid collector of gaming artwork for most of his career. His collection includes several pieces of original art from
Magic: The Gathering, Legend of the Five Rings, Talisman 4E
and more.
Unfortunately, he has been diagnosed with terminal cancer and is putting his collection up for auction, with 100% of proceeds going to his two daughters to provide for their future. Personal friend Matt Wilson, Chief Creative Officer of Privateer Press, informed ICv2 of the upcoming auction, which is run by Septimus, an auction house in Belgium.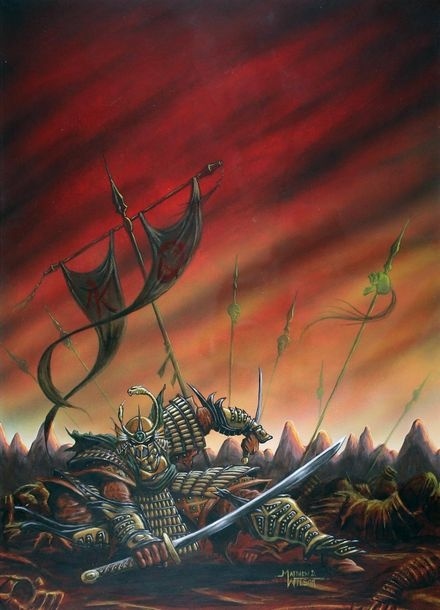 There are over 600 lots that include comic-related statues, Tintin figurines, European comic pages, and
Lord of the Rings
dioramas, but most striking are lots 603 – 632, which include original art from Dan Frazier, Ralph Horsley, Brian Snoddy, and Matthew Wilson himself. The digital catalog can be seen
here
, and bidders can register through June 9 at 19:00. Sales will tale place on Sunday June 9.
To view samples of the art, see gallery below.