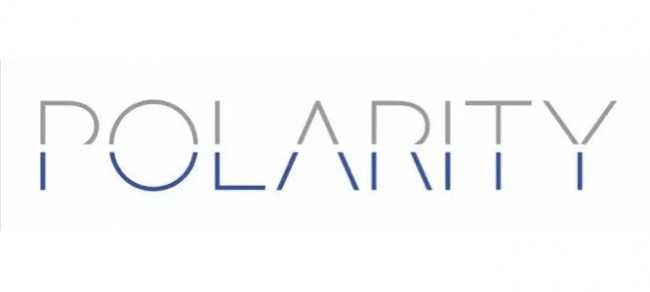 Lion Forge CEO David Steward II has fleshed out his plans for the Lion Forge holding company, and revealed the team he's been building for it over the past year. The holding company, Polarity, was formed early last year and is "building a portfolio of companies and new offerings beyond publishing to ensure we have content across every entertainment avenue available today," according to the announcement. Polarity will invest in and oversee operating companies including comic publisher Lion Forge.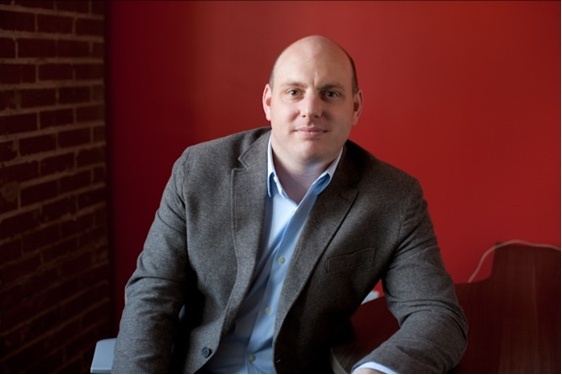 The new Polarity team is led by CEO Steward and Edward Hamati, a former colleague of Steward's at private equity fund the Chi Rho Group, who will serve as President. Hamati will also lead the firm's corporate development activities, including M&A and investments.
Other members of the Polarity management team include Chief Legal Officer Shonagh Clements and Chief Financial Officer Angie Smith; along with Vice Presidents Chip Schafer (B2B services focus) and Rick Johnson (publishing focus).
Steward initially revealed the existence of the holding company and plans to explore other forms of media to ICv2 in an interview last August (see "
ICv2 Interview: Lion Forge CEO David Steward II, Part 2
").