Drawn and Quarterly's Winter 2020 lineup features six books to be published between January and April 2020, including new humor from Tom Gauld, a story of a perpetually changing future by Michael DeForge, and the English-language debut of manga pioneer Yoshiharu Tsuge.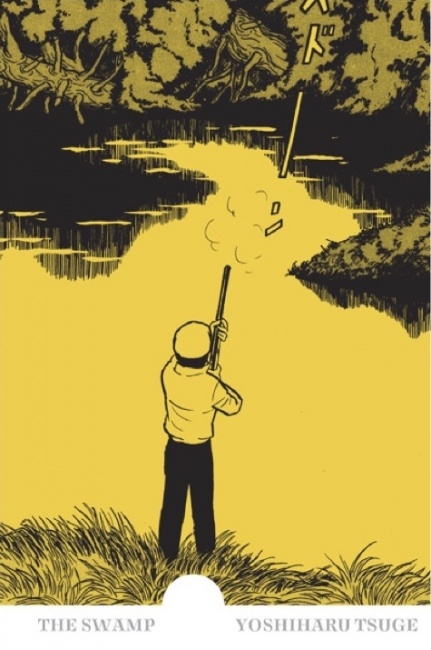 The Swamp
by Yoshiharu Tsuge.
Drawn and Quarterly has made a name for itself as a publisher of gekiga manga, the Japanese equivalent of indy and underground comics: Yoshihiro Tatsumi's
The Push Man,
Shigeru Mizuki's
NonNonBa,
and Tadao Tsuge's
Trash Market.
Now they are publishing the works of another gekiga pioneer, Yoshiharu Tsuge (Tadao Tsuge's brother) in English for the first time.
The Swamp
collects a number of early stories about life in postwar Japan and is the first of several planned volumes of Tsuge's work. Scheduled for a January 2020 release, it will be a 240-page black-and-white hardcover with an MSRP of $24.95.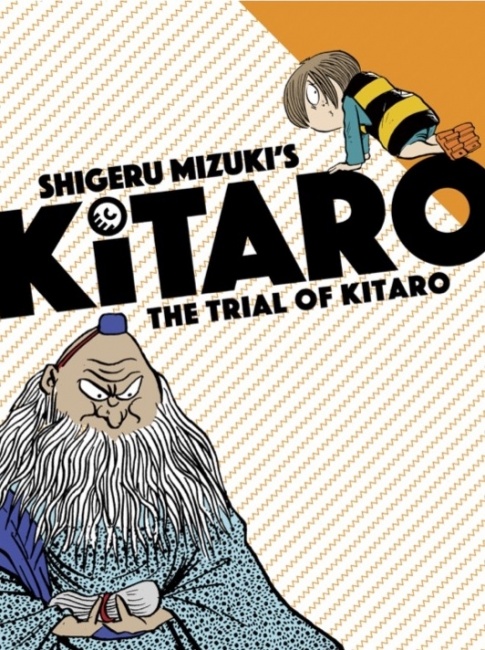 The Trial of Kitaro
by Shigeru Mizuki.
Shigeru Mizuki's masterful stories of yokai (spirits) were wildly popular in his native Japan and have won awards worldwide. Drawn and Quarterly has been publishing his Kitaro stories, which follow the adventures of a yokai boy, in small, kid-friendly paperbacks, and this is the seventh and final volume in this series. The title story finds Kitaro on trial for crimes against yokai, while others involve a demon cat, a magic pot, a sea monster, and a three-eyed bird, all the fruit of Mizuki's fertile imagination. While they were originally created for children, the Kitaro stories have a depth and sophistication that adults can enjoy as well. This volume, a 176-page black-and-white paperback, will be published in January 2020 with an MSRP of $15.95.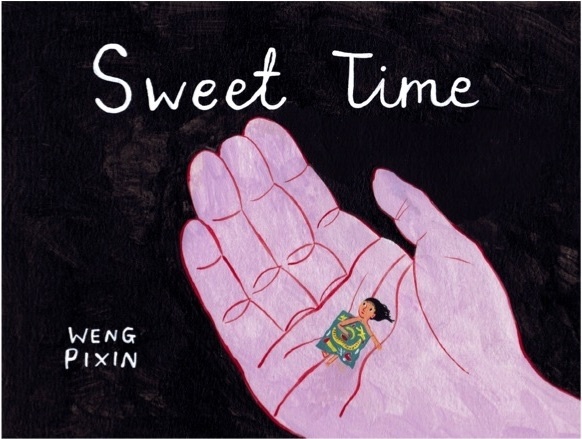 Sweet Time
by Weng Pixin.
Singaporean artist Weng Pixin uses a mix of painting, drawing, and collage to tell short, semi-autobiographical stories about love and relationships, often with a surreal spin. Drawn and Quarterly will publish this collection of her work as a 160-page, full color hardcover book in February 2020 with an MSRP of $24.95.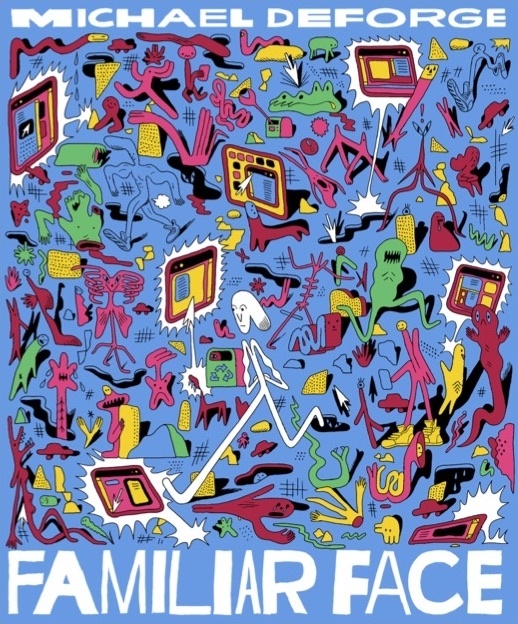 Familiar Face,
by Michael DeForge.
It's not just your software any more: In the world of Michael DeForge's
Familiar Face,
everything is constantly being updated, which of course means that nothing works like it used to, from body parts to the road to work. The narrator works is a government bureaucrat who listens to a steady stream of complaints, not really solving any problems but at least providing a listening ear. DeForge's work has a colorful, childlike look that belies his surrealistic stories. Due out in March 2020,
Familiar Face
will be a 192-page full-color hardcover with an MSRP of $21.95.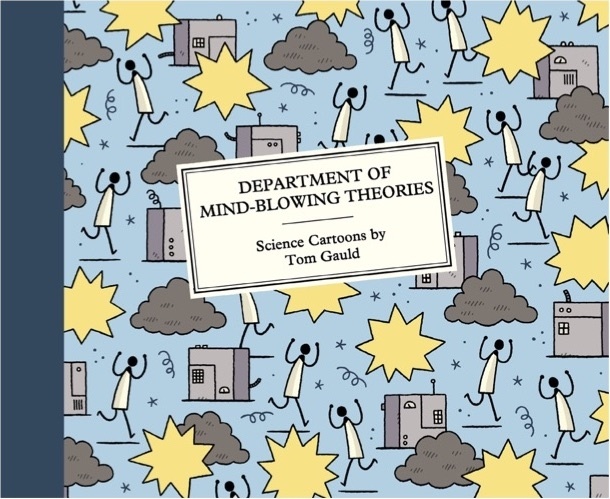 Department of Mind-Blowing Theories
by Tom Gauld.
Having had his fun with literature in
Baking with Kafka
and
You're All Just Jealous of My Jetpack,
Tom Gauld turns his deadpan humor to science in this latest volume, which collects 150 cartoons originally drawn for the magazine
New Scientist.
Like Kate Beaton's sendups of history and classic literature, Gauld's comics are smart, topical, and have a grain of truth buried in each one. This full-color, 160-page hardcover will be published in April 2020 with an MSRP of $19.95.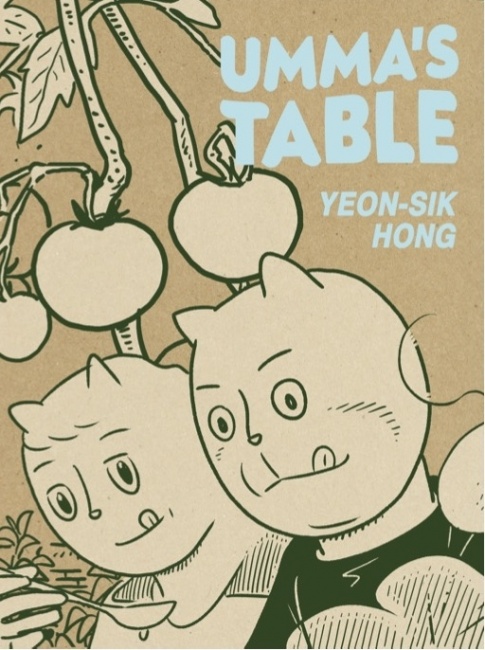 Umma's Table
by Yeon-Sik Hong.
In his earlier graphic novel,
Uncomfortably Happily,
Korean creator Yeon-Sik Hong related the troubles of a young couple who moved to a home in the country, thinking they will leave the trouble of the city behind but finding a new set of troubles instead.
Umma's Table
starts with a young couple in the country as well, but this story takes on a more serious subject as Madang, a new father, must balance his obligations to his wife and child with the necessity of caring for his ill mother and dealing with his difficult relationship with his father. As he sits in the hospital with his mother, he daydreams of the family meals she cooked when he was growing up, and reflecting after her death, he sees how hard she worked to create those happy times.
Umma's Table
will be a 368-page black-and-white paperback, scheduled for publication in April 2020, with an MSRP of $24.95.
Click Gallery below for covers of these volumes!